In the name of thirst and irrigation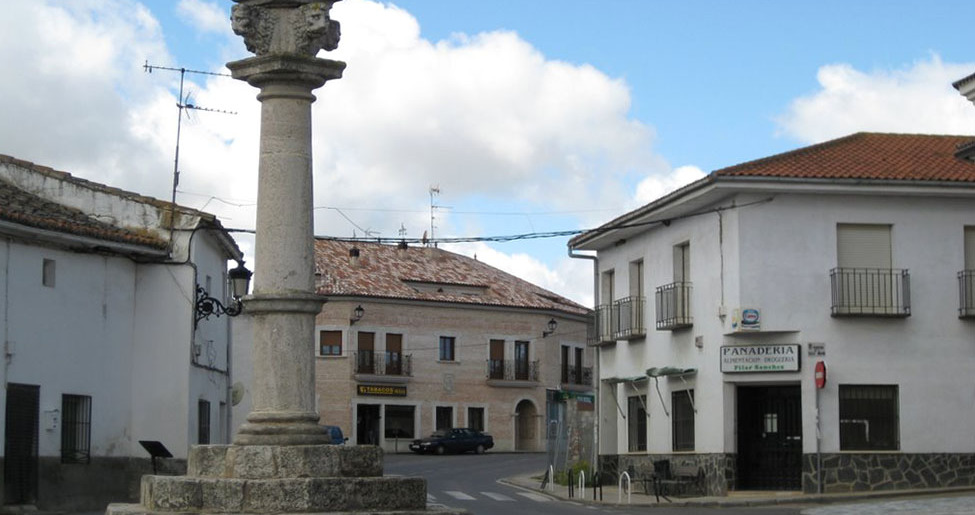 Visit
MAIN ATTRACTIONS
In Alcarria, in a plain high upon the moor, we find Pozo de Guadalajara. The name seems to come from the opening of the well during the Reconquest, which was the town's only supply of drinkable water for a long time. The first references to it can be found in the Topographic Relations of Felipe II, but it is not possible to certify its chronology.
WHAT WE'LL SEE
The Noria is the important well to which this town of Alcarria owes its name. It lies in a park at the village's exit towards Guadalajara. It is a cylindrical stone construction, whitewashed and topped by a small brick dome which hides the well's mouth.
Around it, several stone structures from old implements used to draw water from the well are conserved. Despite their antiquity, the extraction mechanisms did not appear until the nineteenth century.
TIMETABLE AND ACCESS
Town Hall Phone Numbers 949 27 21 85. Access CM-2004.
Gallery
Noria- Pozo de Guadalajara
Noria- Pozo de Guadalajara
mas