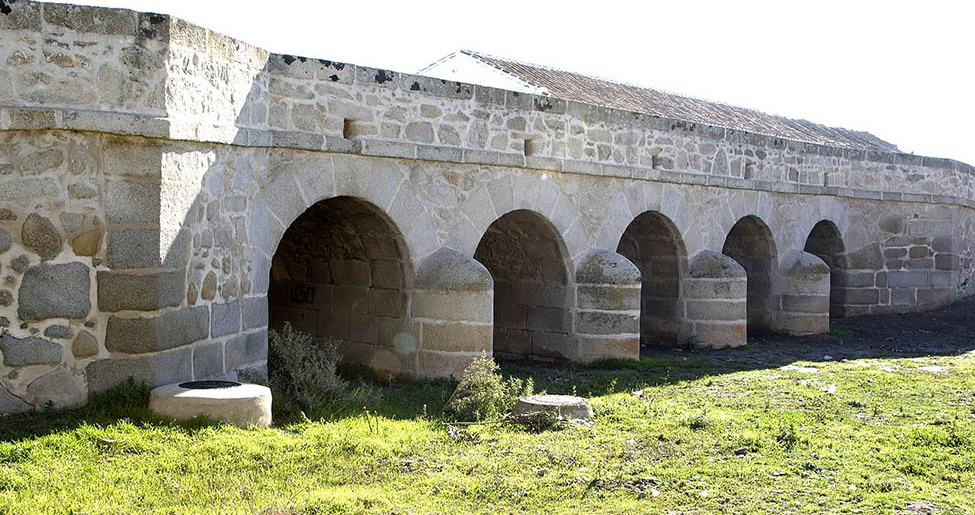 Visit
Orgaz stretches out in its hollow and brushes off the dust from a history that affected medieval songs, the county's records and historical files to narrate its trajectory, whilst we admire its living legacy walking through its streets and looking at its monuments.
With its distinguished entrance, the gates of its old walls submerge us into the town and the Middle Ages and we get lost in them both as soon as we arrive next to the Arco de San José or Arco de Belén archways. The old town fills us with interest which makes us stop to look at its features. The houses of Calderón de la Barca or Vínculo de las Cadenas. The church of Santo Tomás Apóstol by Alberto de Churriguera and with illustrations by El Greco, "El Expolio"; a painter whom is pervading the town and the town his work.
The castle of the Counts of Orgaz is from the 14th century, and was possibly erected on a previous one. It is a wonderful example of a residential fortress and has been tremendously preserved. It has rectangular grounds and is crowned with battlements with great overhanding sentries on the corners. The keep has a semi-circular apse corresponding to a chapel that breaks the straight mould of the site.
With its unique beauty, the Puente de los Cinco Ojos bridge is a necessary visit. It cuts off the Riansares river with its equal rounded arches, made with carved granite rock ashlars. Its roadway is safeguarded between parapets that also guard the legend that Carlos III ordered it to be constructed as he was unable to cross the stream that risen.
Orgaz floods the visitor with sensations and also welcomes them with good food and drink.
OPENING HOURS AND HOW TO GET THERE
Access: N-401