Stop off in the Middle Age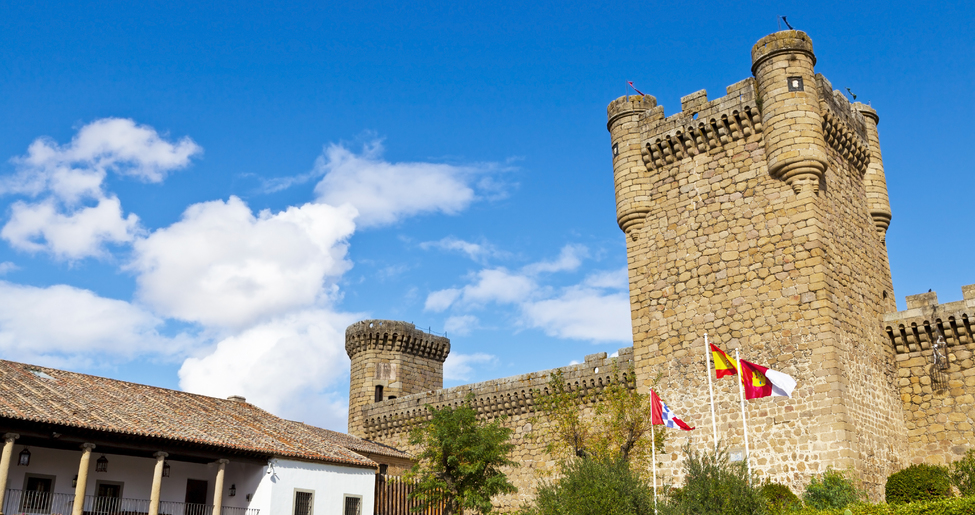 Visit
Oropesa is the centre of the region due to its tradition, importance and topography: La Campana de Oropesa. Surrounded by oak trees, olive trees and cereal crops, amongst its foundations it speaks of old inhabitants that sowed it, built it and lived there, boosting its history and wealth. The Romans settled here to watch over the road between the two Talaveras. The Arabs leave their trail: the castle still preserves ruins, as does the layout of its streets and even a legend about the origin of its name. But it is only after the conquest that Oropesa gains importance and legacy.
Its streets are paved with civil and religious monuments that force us to look at them and they lead us to the medieval warp. Nuestra Señora de la Asunción, the church of San Bernardo, the convent of La Misericordia or Los Franciscanos, amongst others, will show us cult Oropesa, teaching us of its religious tradition and its legacy. The Condes de Oropesa palace, the birthplace of Beato de Orozco, the Doña Elvira Palace, the town halls, all narrative the political and civil importance of the town that incessantly exhibits its treasures.
Above all of this is the castle, that rules from afar and accentuates its importance as you get closer and meet the county town. With its rectangular floor plan, it preserves two circular towers at its corners. The keep, which is square with turrets at the corners, is erected across from the palace which is connected to the castle by remains from the wall with a vaulted rounded archway. The ensemble which is imposing makes us bear witness to the importance of the county. The Parador hotel that houses the castle allows us to wake up in the Middle Age and have time to get to know Oropesa well.
OPENING HOURS AND HOW TO GET THERE
Access: A-5
Gallery
Oropesa
Oropesa
Oropesa
Oropesa
oropesa portada /David Blázquez
Oropesa
mas