Visit the Big House of this small town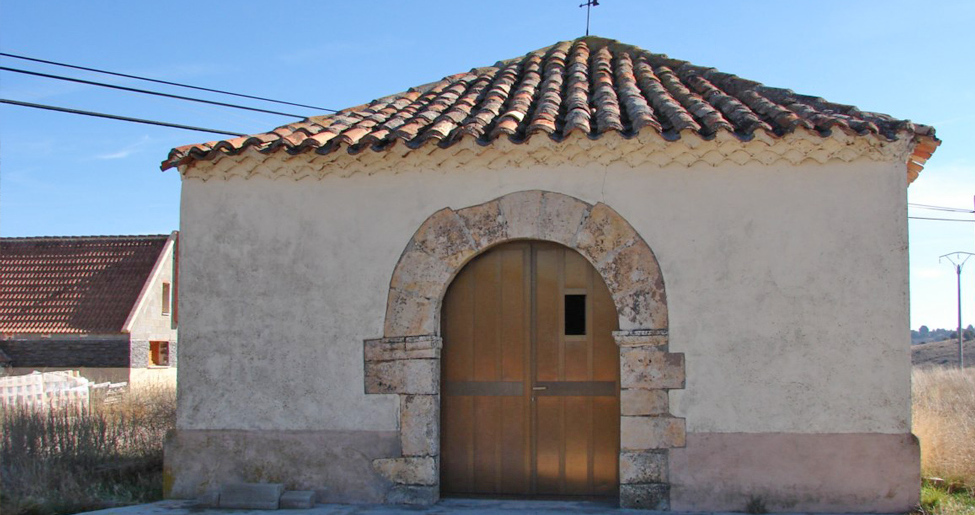 Visit
MAIN ATTRACTIONS
The Señorío de Molina region is home to this small town, of which even its name (Valhermoso ~ beautiful valley) demonstrates its beauty. Among its 45 residents, those of the annexed district of Escalera are included. Along the cultural itinerary of the Route of El Cid, its urban area is dominated by the Big House, a necessary stop for the visitor.
WHAT WE'LL SEE
The ensemble named "Big House" is formed by the house, the stables, and the wall that surround it; the construction dates to around 1786. The semicircular arch of the wall leads to a large patio where the typical millers house dominates, made with a masonry base with a cushioned facade and triangular gable. Observe the windows covered with wrought iron bars and the their distribution across two floors, with the lower floor for the foyer and rooms such as the kitchen, and the upper floor for the hall and other rooms. Its importance is such that it was declared an Asset of Cultural Interest in the category of Monument in 1992.
ACCESS
Inquire at the City Hall.
OUR RECOMMENDATIONS
This district has various documented fossil remains and archaeological sites from the transition between the Bronze Age and the Iron Age, such as El Mansegar and San Martín; don't miss them. 
Gallery
Palacio Casa Grande de Valhermoso
Palacio Casa Grande de Valhermoso
mas