Discover its fairytale palace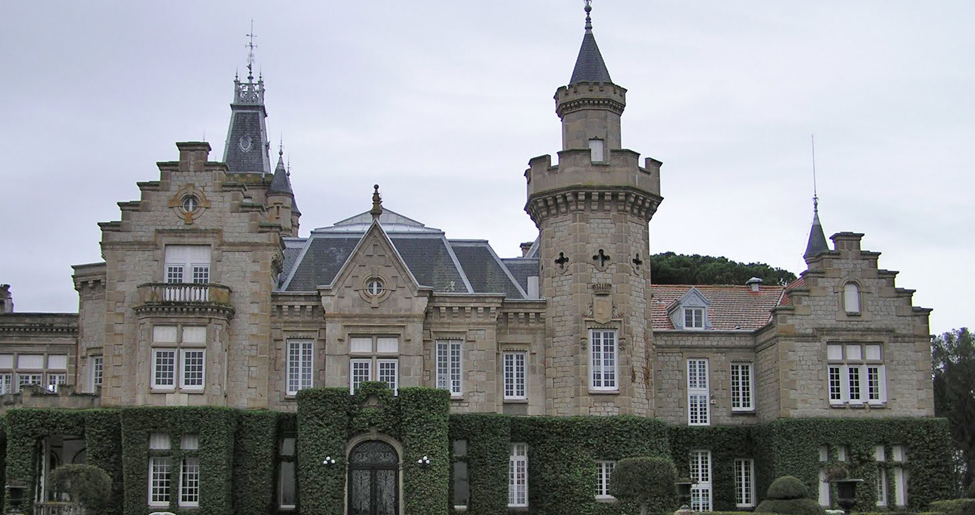 Visit
MAIN ATTRACTIONS
On the slope that joins the Montes of Toledo with the basin of the Tagus River, called the Meseta Cristalina de Toledo, 25 km from the capital, we find the Toledan town of Mazarambroz. Here, the ancient Roman settlers built one of the three most important dams in Spain, the Alcantarilla. This town has not stopped reinventing itself throughout its extensive history.
WHAT WE'LL SEE
We will highlight, for its own fairytale-like beauty, the Palace of el Castañar, located on the estate of the same name and currently owned by the Duke of Pastrana. It has been declared an Asset of Cultural Interest. It was constructed in the 20th century in the style of the Scottish castles. The interior guards numerous works of art. Surely just to look at it will transport the visitor to imagine being in a tale of knights, kings, and princesses. A forest extends around it full of diverse species and two French and Italian style gardens. The Casa de Rojas is also on the estate grounds, home of Francisco de Rojas and the remains of the convent of the Franciscans.
ACCESS
The estate is private property, so we recommend inquiring at the City Hall.
OUR RECOMMENDATIONS
In the town, don't miss seeing the parish church of Our Lady, which preserves a lovely cross-beamed coffered ceiling and a mudejar ceiling form the 16th century.