Paracuellos, a hidden treasure in the middle mountain range of Cuenca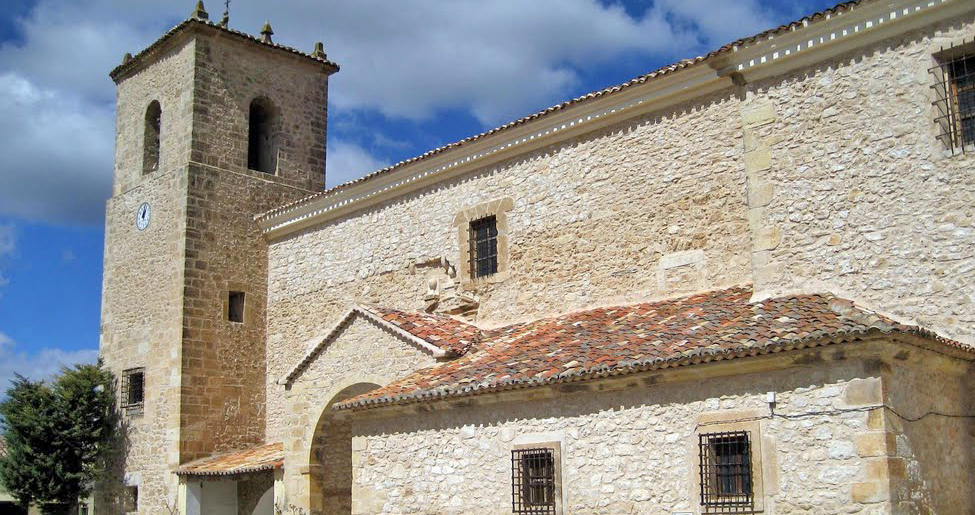 Visit
MAIN ATTRACTIONS
In the region of la Serranía de Cuena, in the middle of the mountain range, we find, just 58 km from the capital, the town of Paracuellos. This town has a prolific history due to its occupation by diverse settlers, the oldest of which date to the Middle Bronze Age. All left a part of their legacy in these lands. The Muslims did so in the form of a castle in the 11th or 12th century.
This, along with the urban ensemble of the town and its current city hall, make Paracuellos an interesting stop along the road for art lovers.
WHAT WE'LL SEE
It is interesting for the travel to wander on foot through the town and discover the almond shape in which its streets are arranged, a reflection of its Aragonese- and Levantine-influenced medieval past. Together, they are four longitudinal streets and one perpendicular to them in the center that passes by the foot of the church, the center of the urban layout. The most important construction is the City Hall, dated in the 17th century, which was first a municipal granary and later a jail.
ACCESS
Open access throughout this tour of the town.
OUR RECOMMENDATIONS
Paracuellos also has some beautiful hermitages of the Virgen de Gracia and the Virgen de la Concepción, from the 15th century. Other constructions worthy of admiration are the Baroque church of Saint James the Apostle from the 17th century and the Priests' House from the 18th century. We can't forget the Castle of Paracuellos, declared an Asset of Cultural Interest, small in size but great in beauty. 
Gallery
Paracuellos
Paracuellos
Paracuellos
Paracuellos
Paracuellos
mas