Pareja was the retreat for the bishops of Cuenca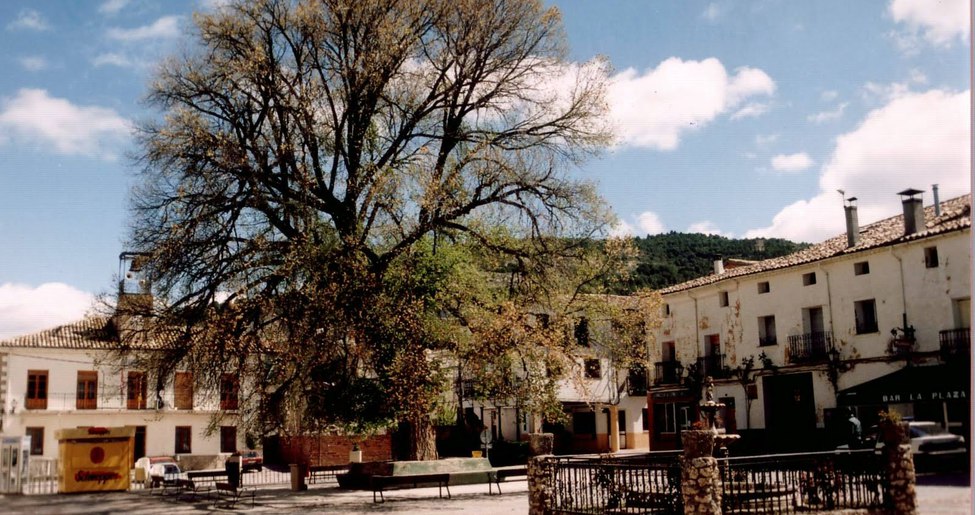 Visit
MAIN ATTRACTIONS
La Alcarria guards a treasure between two streams called Pareja. Its name comes from its ancient Roman inhabitants, and its translation from Latin means "beautiful place". It includes the districts of Casasana, Cereceda, Hontanillas, and Tabladillo. The lands of Pareja belonged to the diocese of Cuenca and here bishops and some kings and queens spent their times of rest. Such noble tourists promoted a spectacular growth in this town, which could be seen translated in the beautiful constructions within its urban complex, like the plaza and the church of the Assumption. In the nearby district of Cereceda, annexed to Pareja, there is another church of the Assumption that is also worth seeing.
WHAT WE'LL SEE
Its Main Square is the typical Alcarreña-style open plaza with porticoed spaces held up by stone pillars. The center is occupied by a large elm tree, a 500 year old specimen and source of pride for the town, even included in its coat of arms. It is in the Catalogue of unique trees of Spain and has been declared a Natural Monument. In the Main Square we also find the Diocesan Palace, three floors plus an attic. A few steps from the plaza is the Renaissance Church of Our Lady of the Assumption, built throughout the 16th century. The ceiling of the central nave had to be remade after the barbarities of the Civil War. Its South door has a rounded arch flanked by two columns. Of the old building, the choir balustrade with the crest of the archbishop is preserved. Of equal beauty we'll find the church of the same name in Cereceda, one of the best Romanesque temples of la Alcarria. We can highlight the entry door with a tympanum decorated with two angles. Cataloged as an Asset of Cultural Interest.
ACCESS
Access open to the public, respecting the hours of worship. If you find them closed, ask at the City Hall.
OUR RECOMMENDATIONS
Don't miss visiting the City Hall, a modern building with a great balcony, nor taking a walk through the town and seeing its beautiful big houses. 
Gallery
Pareja
Pareja
Pareja
Pareja
Pareja
Pareja
mas