The town offers a lovely lagoon setting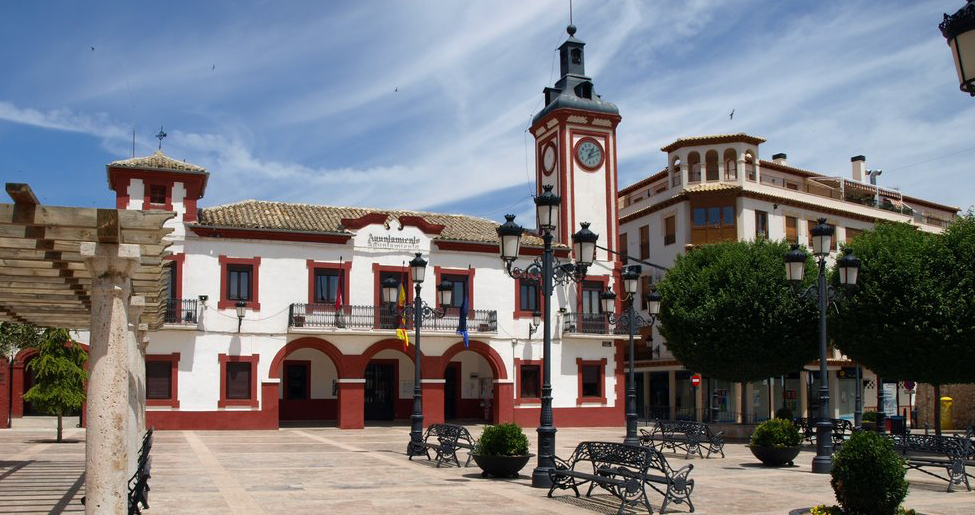 Visit
MAIN ATTRACTIONS
This town borders with the provinces of Cuenca and Toledo, belonging to the region of La Mancha and is located in the middle of an open flatland used for farming, and mostly known for its lagoon system of Pedro Muñoz-Mota del Cuervo. If these "green" reasons are not enough to get you here, we offer you others with greater weight, starting with its most important construction, the church of Saint Peter, which replaces an other older one; and in second place the traditional urban architecture exemplified in various houses of the town. All of these motivators are more than enough to encourage one to get to know this beautiful town of la "Mancha Húmeda".
WHAT WE'LL SEE
As mentioned, there are various examples of traditional architecture that we can find as we go through the streets of the town. In them, the oldest houses usually are very big and are made with a base of masonry and mud walls, divided into two levels and with facades fairly symmetrical with respect to the distribution of the windows. An example of these types of houses is that ofLa Paca, among many others. Regarding the church of Saint Peter, which was built between the 17th and 18th centuries taking advantage of the materials from the previous church, we can highlight its Latin cross floor plan with one nave, covered by a half barrel vault, gabled roof, and a quadrangular apse.
ACCESS
Access open to the public; at the church make sure to respect the hours of worship.
OUR RECOMMENDATIONS
See some of the buildings that show the importance of their industry, such as wineries and distilleries with big brick chimneys. 
Gallery
Pedro Muñoz
Pedro Muñoz
mas