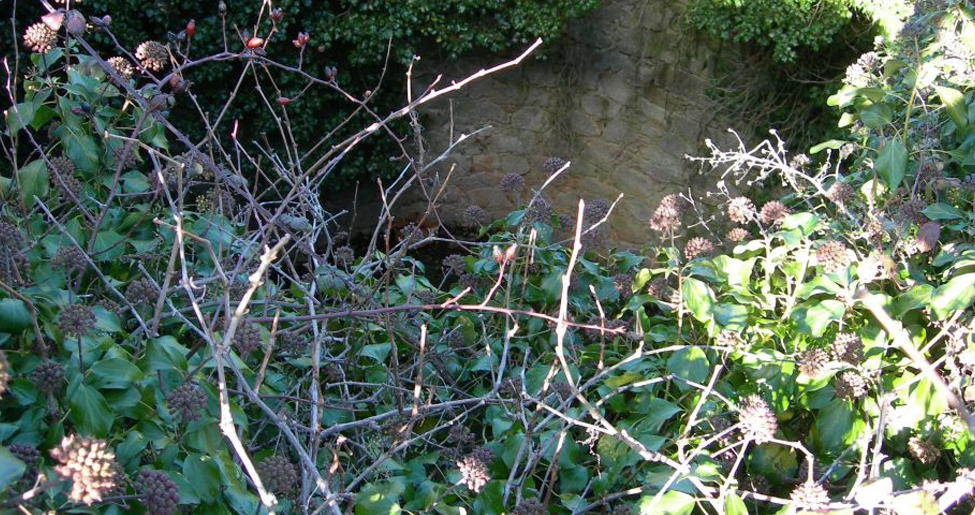 Visit
MAIN ATTRACTIONS
San Pablo de los Montes is located in the Montes de Toledo mountain ranges, and protected from cold thanks to them, it seems like a mountain village, where nature stands out and gains prominence in the Sierra del Castañar mountain range. Between the Guadiana and Tajo basins there is a mountanious area full of water streams which makes it a rich landscape and offers different ecosystems.
In the outskirts of the village, towards the convent ruins of the Augustinian friars we find the Pozo de la Nieve (the snow-well).
WHAT WE'LL SEE
In Lomas de lo Pozos, in a specific parcel, which can be seen from the road, we could see the Pozo de las Nieves of San Pablo de los Montes. It is a well of 12 metres in diameter per 10 metres in depth, but it seems it was originally deeper, built with granite stone square blocks joined with lime and sand mortar. This well of large dimensions was used to store ice and snow which serves to preserve food and other uses.  Associated with this, there are remains of another well of smaller dimensions which collapsed and which should be connected to the previous one.  It is believed that el Pozo de la Nieve might also be connected to the neighbouring convent of the Augustian Friars, located 200 metres away downhill, through a tunnel or gallery, in order to supply themselves or as a defensive system against possible attacks.
OPENING HOURS AND ACCESS
Town Hall Tel. 925 415181. Access CM-4010 TO-7841
Gallery
Pozo de Nieve -San Pablo de los Montes
Pozo de Nieve -San Pablo de los Montes
mas