From Islamic home to residence from the 20th century.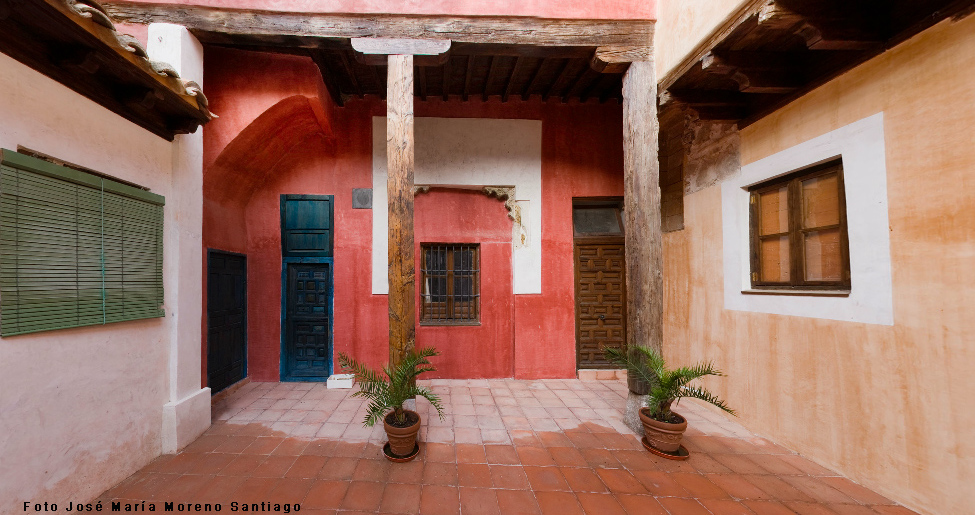 Visit
The house in which it is located, from Islamic origin, allows a journey through the restorations and enlargements that took place in it, during the Late Middle Ages, Modern Age, Contemporary Age and, finally, at the end of the 20th century.
Today we can understand its evolution, witnessing a process occurred in the majority of buildings from Toledo. From the Islamic hall, with its plastering window and rest of mural paintings with Kufic characters, to the mocárabe of plaster with the date in its end that locates it few years after the agreed taking of Toledo by the king Alfonso VI.
C/ San Clemente, s/n
C/ San Clemente, s/n
Gallery
Salón Islámico Convento de San Clemente
mas