The Mendoza palace sheltered Santa Teresa on one of her trips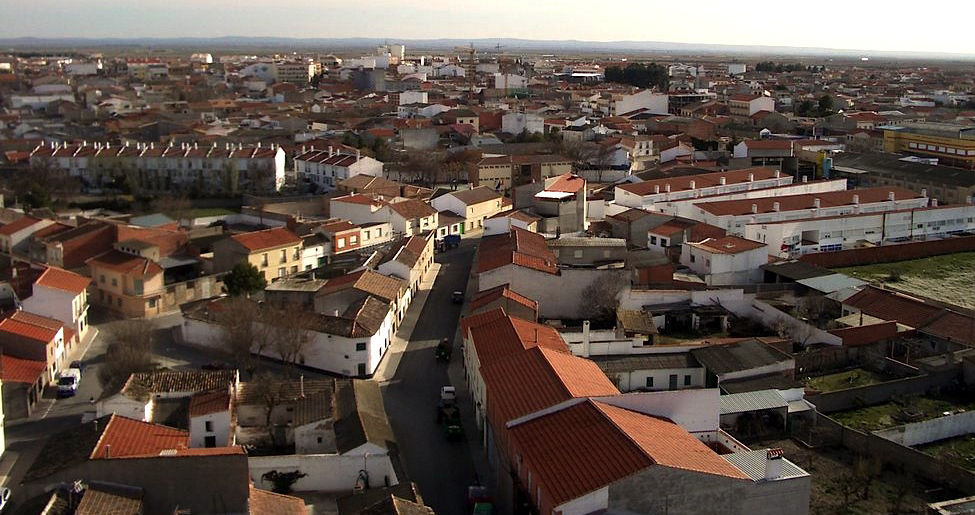 Visit
MAIN ATTRACTIONS
In the middle of the La Mancha region, between the vineyards and watered by the Záncara and Córoles Rivers, we find this beautiful municipality of over 13,000 inhabitants. The majority of its monuments are in the plaza of the church; here we have the Mendoza house and the church of Our Lady of the Assumption. These will be the focus of our visit to Socuéllamos.
WHAT WE'LL SEE
The Mendoza palace dates to 1514 and it follows the general plan of these types of homes: two stories and a central patio. The highlight is the front door with rounded arch with large stone voussoirs and a good example of wrought ironwork on the facade. A curious fact the traveler should note is that in one of these rooms Santa Teresa de Jesús spent the night during one of her journeys. In the nearby church of the Assumption the patron of Socuéllamos, the Holy Christ of la Vega, named the "honorary mayor of the village," is venerated. The church mixes late Gothic in its apse with Renaissance elements in the transept. In the sacristy we can see the 17th century coffered ceiling that is preserved. The church has undergone many renovations since it was left very deteriorated after the Civil War.
ACCESS
Inquire at the City Hall for access and schedules.
OUR RECOMMENDATIONS
Other civil buildings of interest are the old City Hall, or house of the Encomienda, and the house of the Inquisition, both with beautiful emblazoned facades. And in the Plaza of the Constitution we'll find the old Market Hall, which is the current city hall, and the facade of the unfinished convent of the Dominicans.  
Gallery
Socuéllamos
Socuéllamos
mas