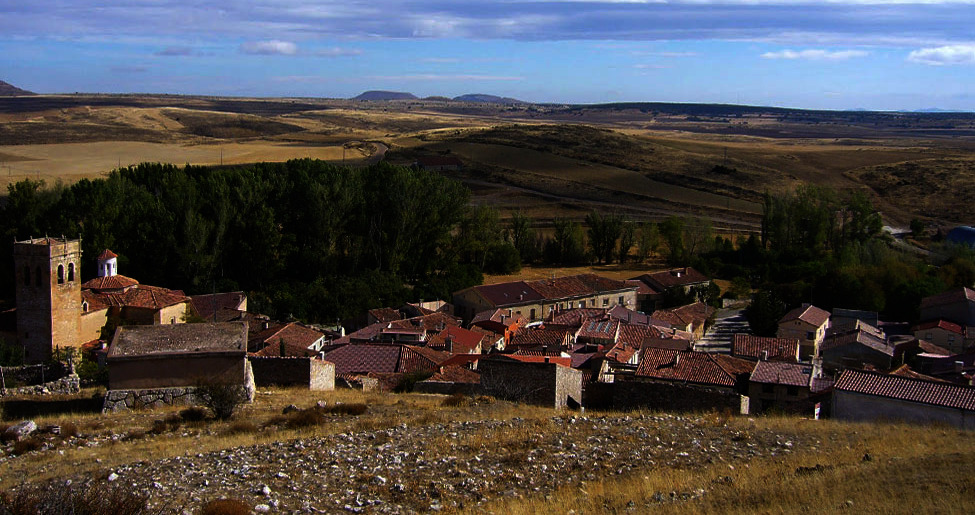 Visit
In the region of Alto Tajo, lies Señorío de Molina to which Tartanedo belongs. This area owes its splendour to the agriculture which was traditionally based upon grain and that provided enough resources so that the village could enjoy a high standard of living. The manor houses, which are preserved in the town, are a testimony of this opulent time, such as; the houses belonging to the López de Rivas family, the Crespo family or the Badiolas family. The Bishop of Utrera palace stands out in the architectural narrative of its history. The manor house is from the 18th century, built in stone on the corners, the façade has a padded doorway and above this is a balcony of honour, crowned by the coat of arms.
The church of San Bartolomé, with its Romanesque origins, and of which only the doorway is preserved, kept its unique beauty when it was restructured in the 16th century. Inside, there ended up being a great number of works of art. Nowadays, the most important is the chapel of the Montesoro, on the southern arm of the transept, which houses two altarpieces of the same theme and style, from the 18th century belonging to the viceroyalty of Peru.
The landscape is dotted with baptismal fonts or shrines belonging to Molina nobility such as Cruz de Canto or Tío Fabián.  In Hinojosa, a community belonging to the royalty, the chapel of Santa Catalina stands out as a magnificent example of the Romanesque Molina era.
HOW TO GET THERE
CM-101