The dream of the citizens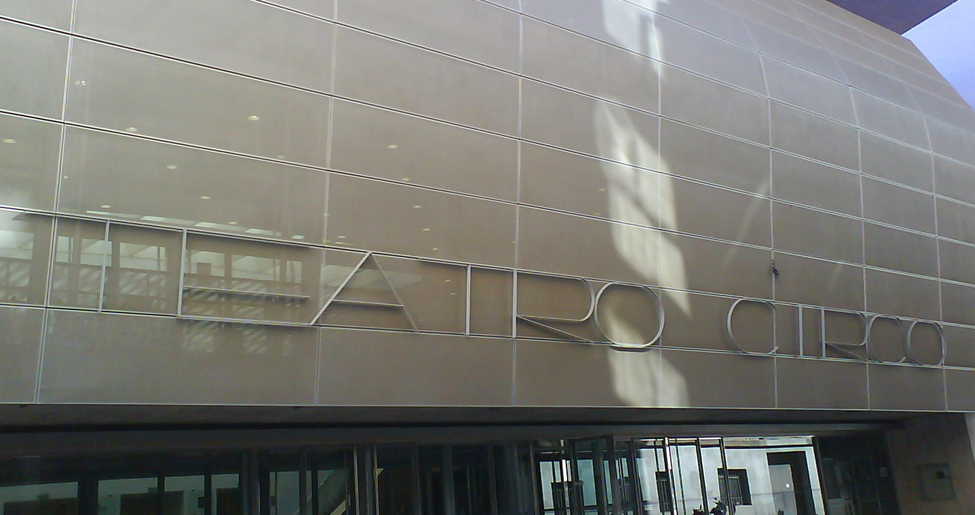 Visit
MAIN ATTRACTIONS
It was the restlessness of a group of Albaceteños that brought the Circus Theater of Albacete to life. They created a society, they bought the location, and despite many difficulties, the building was constructed in a year. It was for many years the only theater of the city, and it is one of only six circus theaters in the world from the 19th century.
WHAT WE'LL SEE
It was built in neo-mudejar style in the interior and with a classic exterior, following the designs of Emilio Vergara and the under the direction of Juan Peyronnet. In 1887 its doors opened with the premier of El Diablo en el Poder (The Devil in Charge), a zarzuela from the master Barbieri.
It's curious that on the day of its inauguration, the public had to access it from the back door, since the main street door still wasn't open. The theater had, initially, problems with the air currents which caused it to be cold and prevented being able to hear the performances. In 1919 it had its first big renovation. They installed heating, a satin ceiling, and they constructed box seating as well as the remodeling of the orchestra section. The theater simultaneously maintained its activity with the projection of movies, since the year it was inaugurated was also the year of the arrival of cinema and electricity to the city. Currently, it belongs to the city government, which remodeled it with its present appearance, inaugurating it in 2002. It maintains its duality as theater and circus, and is the only one in Spain as such.
SCHEDULES ANDACCESS
It is located on the street Isaac Peral. Access to the interior is only possible by attending a performance. 
Gallery
Teatro Circo
Teatro Circo
Teatro Circo
Teatro Circo
Teatro Circo
mas