Its church is a great example of pure Herreran style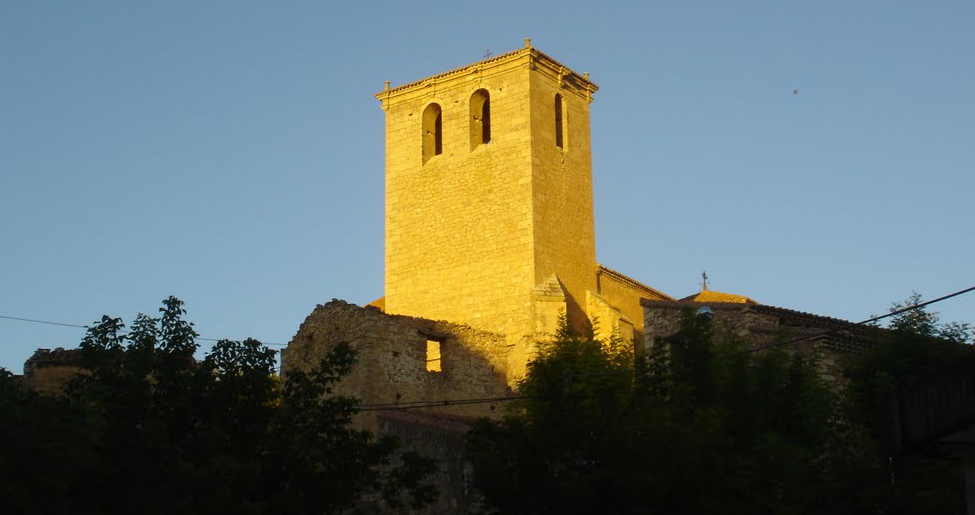 Visit
MAIN ATTRACTIONS
In the middle of a spacious plain in Señoría de Molina, we find the town of Tortuera, in the Sexma del Campo. In the past it belonged to the Común de la Villa and Tierra de Molina, and it held great importance as a type of customs site, thanks to which it earned the title of villa in 1554. This gave rise to important local linages taking root here and whose residences are still preserved, like the house-palace of los López Hidalgo de la Vega at the top of the town, or the house of los Romero de Amayas. In the Main Square we will find the mansions of los Moreno, Notario, and García.
WHAT WE'LL SEE
The highlight of this town is the parish church of Saint Peter the Apostle. At the end of the 16th century they enlarged the building following the Herreran style, which we can see in it. At this time the previous crooked tower was replaced with the current one and the ashlar choir was also constructed at the foot of the building. Inside it preserves, in addition to a 17th century main altarpiece, the Chapel of the Trinity, where Marco Antonio Romero de Amayas, canon and inquisitor of Córdoba, remains interred.
ACCESS
Open access, try to respect the hours of worship.
OUR RECOMMENDATIONS
The town preserves its jurisdictional pillory, declared an Asset of Cultural Interest in 1985, a strong column topped with a conical element, which we will see at the entrance to the town. It also preserves the ruins of its ancient defensive tower at the top of the town, in addition to four pylons dispersed throughout the district.
Gallery
Tortuera
Tortuera
Tortuera
mas