The Main Square is the center of the small village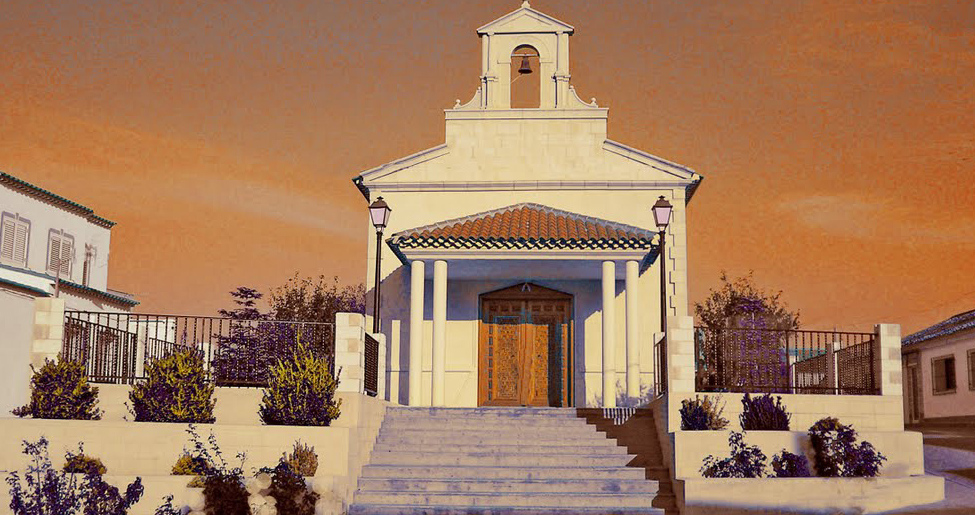 Visit
MAIN ATTRACTIONS
These flat lands belong to the region of la Manchuela and border the Albacete province. In Villagarcía del Llano the traveller will encounter peace and calm during his stay, in addition to various places of interest to get to know. Beginning with the urban area that articulates around the Main Square, then the parish church of Saint James, the house-palace of Archbishop Núñez de Haro and the City Hall itself; these will all be places not easily forgotten.
WHAT WE'LL SEE
The neighborhoods, plazas and streets of the town form an interesting urban ensemble in regard to traditional architecture. The houses are grouped radiating around the Main Square, which has a square design. The plaza is a  monumental space in and of itself. Here the traveler will find the church and the City Hall of the town. The latter was constructed in the 17th and 18th centuries and has two levels and a square design, as is usual in these types of buildings. On the ground level, a great semicircular arch opens up, which serves as passage between the plaza and another street, resulting in two facades fairly similar, both with running open balconies as well as single balconies in the upper level.
With regard to the church of Saint James the Apostle, the neoclassical and colonial Baroque styles mix together. The austerity of the facade, which by the way is fairly symmetrical, contrasts with its more decorative interior with medallions and stuccos. The church has a Latin cross floor plan with three naves, the sides covered with groined vaults and the transept and apse with cupolas over pendentives. Among its valuables we will see a portrait of the patron founder of the church, the archbishop of Mexico.
ACCESS
Be sure to respect the hours of religious worship in the church, and for the rest of the visits inquire at the City Hall.
OUR RECOMMENDATIONS
You cannot leave Villagarcía without seeing the palace-house of the archbishop Núñez de Haro y Peralta, located on the street of the same name. It is a corner house, built in the 17th century and renovated in the 19th, centered around a large square patio. The lower level is porticoed with semicircular arches, and has a running balcony supported by iron columns in the upper. 
Gallery
Villagarcía del Llano
Villagarcía del Llano
Villagarcía del Llano
Villagarcía del Llano
Villagarcía del Llano
mas