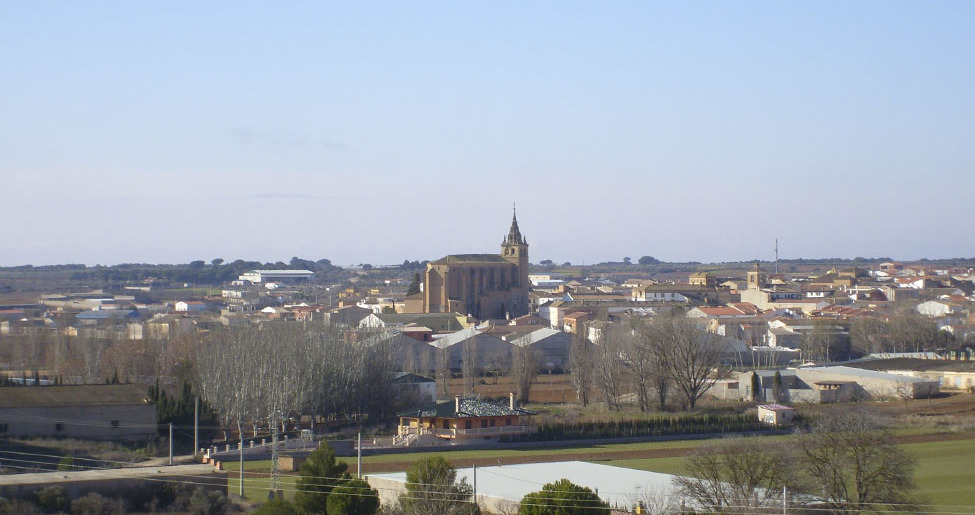 Visit
A beautiful town in La Manchuela, in Villanueva de la Jara the social life, centre of the town and architectural interest surround the Renaissance-style Plaza Mayor square. The town hall from the 16th century preserves its rounded archways. The clock tower, the granary and the primitive council and royal prison sit next to the town hall. Against this prevailing group, the Posada Massó inn provides us with an example of Renaissance construction and closes the Villa Enriqueta ensemble, a magnificent palace with three different heights which combines Modernism with Neo-Mudejar styles and thus giving a dazzling result with the profusely decorated façade and ending with a penthouse in the form of a viewing point.
Amongst the temples and religious monuments, the basilica of Nuestra Señora de la Asunción stands out, which has come to be considered the best church in the province from the end of the Gothic period with its unique Renaissance adaptation. The Santa Ana convent, the Carmelite convent or the chapel of San Anton round off the cult buildings.
Multiple manor houses from the 16th, 17th and 18th century are spread throughout its streets: The house of the Rovira family, the house of Julián Navalón, the Pharmacist's house,..the plethora of these noble buildings gives us an idea of the town's importance and enlivens our tour, filling it with doorways, balconies, emblems and railings. Within civil architecture, the simple of judicial independence in the town is the Roll of Justice, located nowadays on the outskirts.
Our visit around this area will be worth it and will ask for our calm attention as we wander slowly through its street, meeting its people as we go.
OPENING HOURS AND HOW TO GET THERE
Access: N-320 N-310
Gallery
Villanueva de la Jara
Villanueva de la Jara
Villanueva de la Jara
mas