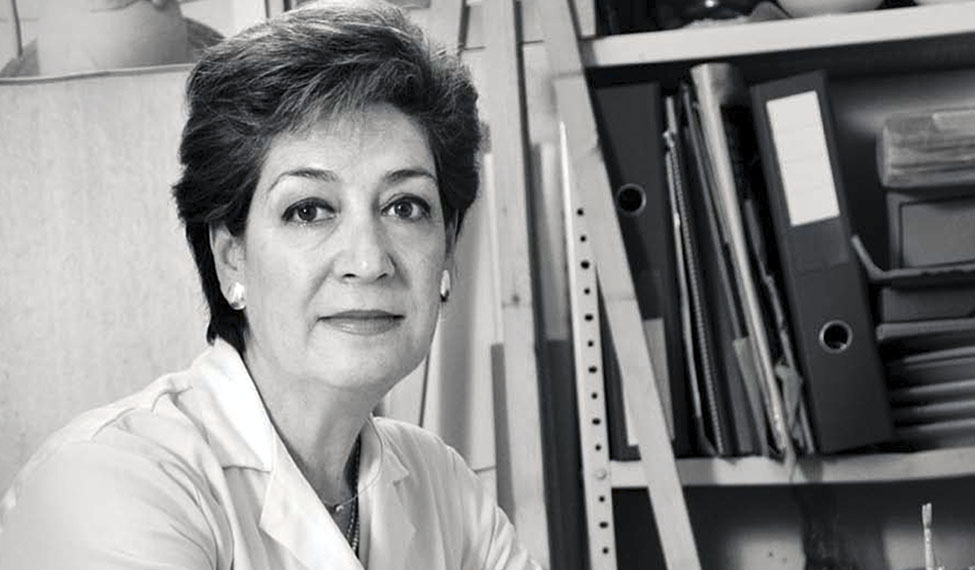 Workshop Description
ARTISAN
Ana María Rubio Descalzo, native of the land of earthenware vats, Villarobledo, showed fascination with those enormous containers coming out of her homeland's hands and clay ever since she was a child. When she was sixteen she attended her first vat course and latter went to Madrid where she received professional training as a potter.
Her workshop is divided into the exhibition of her pieces, each of them unique, each one with its own decoration and personality, variations over her passion about vats; and the potter's wheel of her pupils, where she expresses all her love for this artisan work in order to convey it, to spread it and to keep it alive.
Her work is full of artistic and expressive relief, where the mixture of finishes engraves personality and signature into the pieces she makes.
Phone:967 246 642
E-mail:ardescalzo@hotmail.com
Address:Calle Padre Romano, 22
Postal Code: 02005
Location: Albacete (Albacete)
Gallery
Ana María Rubio Descalzo - En el torno
mas