The blade out of a file and a hammer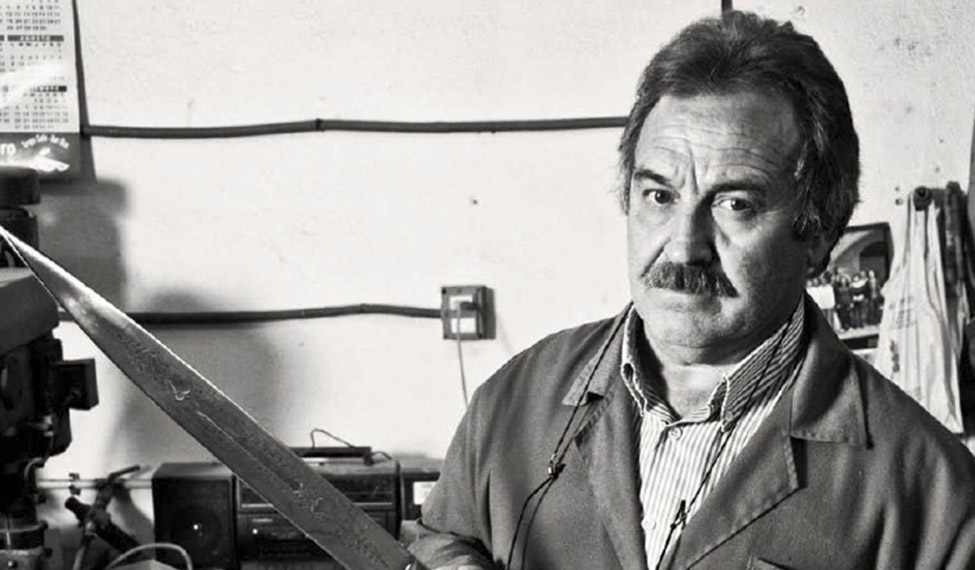 Workshop Description
CRAFTSMAN
José Expósito Picazo is the third step of a family line that for more than a hundred years, back in the days of his grandfather, has been devoted to make artisan knives. Since he was ten, he sneaked in the workshop by the warmth of the forge and of his father's advice, thus his vocation kept growing until it guided his determination and his future.
In the lands of knives and after finishing his training as tool-and-die maker and some other Industrial Master courses, José modernized that inherited forge in order to improve the manufacturing quality and finish.
Crusader of Albacete's fame not only for the amount of cutlery but also for the quality and ornamentation of the penknives that made it famous. His broad ability to take initiative led him to bring his work overseas and to come to the conclusion that there is a need of an international cutlery exhibition in Albacete. Out of this idea, in 2000, he organized on his own the First Artistic Cutlery Convention and he still works on it convinced that it is craftwork, mostly in this trade, the main X-factor for his province and, therefore, the future.
Phone:967 217 976
E-mail:exposito@cuchilleria-exposito.com
Address:Polígono Industrial Campollano, Calle A-15 Albacete
Location: Albacete (Albacete)
Gallery
José Expósito Picazo. Cuchillero.
mas