Traditional craftwork for falconry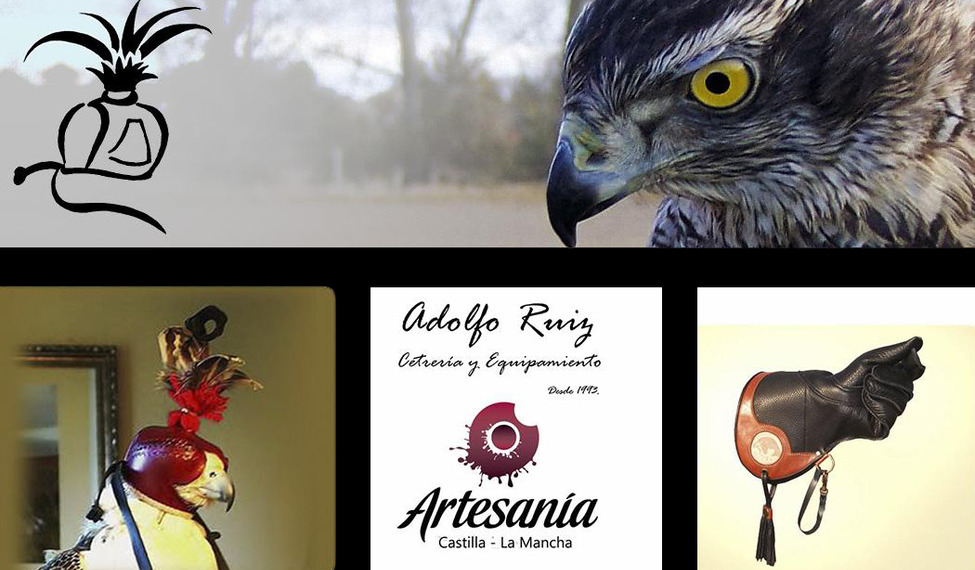 Workshop Description
CHARACTERISTICS
Adolfo Ruiz is one of the few craftsmen of falconry articles that can be proud of making elements for this hunting art, as well as publishing treatises which are reference handbooks regarding species, equipment, training, etc.

The care he put to make his pieces includes selecting the leather, among which we can find kangaroo tanned in Australia and Canada. Another of his singularities is reviving the Arab hood, restored in Spain by his master Aurelio Pérez with a sample brought from Arabia by Félix Rodríguez de la Fuente.

In short, he is a craftsman who marks a turning point in the falconry sport and in the tools needed to practice it, as essential as bird breeding and training. 
LOCATION
Adolfo Ruiz
47, Pérez Galdós St., 02003 Albacete
lahalconera.blogspot.com.es
lahalconera@gmail.com
Phone nos.: (+34) 967 500692 - (+34) 649 054934
Location: Albacete (Albacete)
Gallery
La Halconera
La Halconera
La Halconera
mas