A full range of treatments for relaxation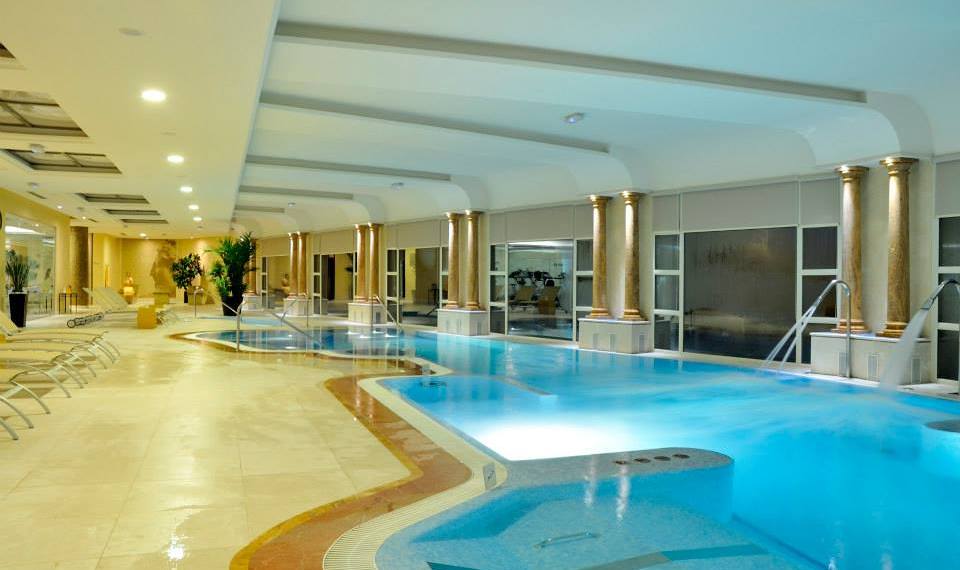 Establishment
HOTEL SPA
The Toledo Auditorium and Spa is the space where light, escape, and well-being help you to forget fatigue. A spa where water gives health, accompanied by, among others, aesthetic facial treatments which allow you to savor the authentic relaxation we all crave. This spa is located in the Beatriz Hotel Auditorium & Spa, Toledo, the best convention hotel in Spain. It seems incredible to be so close to the capital and yet in a completely different environment, a haven of tranquility.
TREATMENTS, BEAUTY, AND HAMMAM
The Toledo Auditorium and Spa offers a wide variety of treatments where you will find the calm you were looking for. A large area of individual cabins where you can receive all kinds of body and facial treatments, baths, and Aqua Thermo Jets are some of the experiences that the spa offers for you to experience. Experiences that are sure to become unforgettable.
WE SUGGEST:
We propose a no-less special experience. Isolate yourself from your senses in the Foltarium. Forget everything for a moment and let floating become the only reality. Let yourself be amazed; let yourself be rejuvenated! 
Gallery
Spa Hotel Beatriz
Spa Hotel Beatriz
spa4
spa3
spa2
mas