What would you like for your skin… gold or pearl?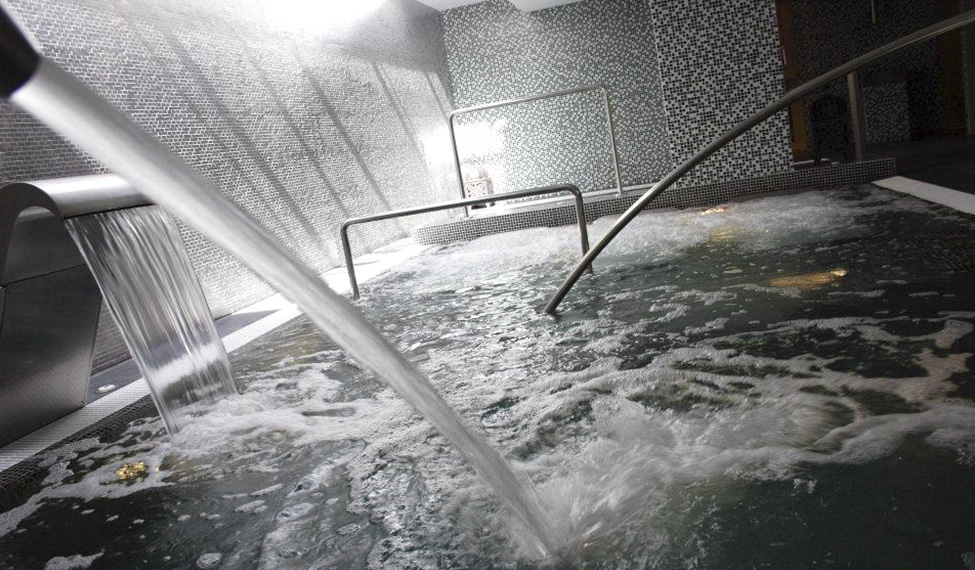 Establishment
HOTEL SPA
The hotel has a complete SPA where you can let yourself be taken care of. With personalized consultations, you will not be able to resist the best facial and body beauty treatments. Intended for all to enjoy, there are distinct treatments for men and women. Hair salon, aesthetics, gym, and individual cabins complete the offerings.
THERAPIES, BEAUTY, AND HAMMAM
The Spa has two heated pools with a mini waterfall, cervical jet, massages at different heights, dreamshower, steam bath, and water corridor.
Veracruz Spa offers you a varied selection of anti-stress, sliming, and beauty maintenance treatments - the frequently requested wine therapy and chocolate therapy, as well as advanced beauty treatments with totally natural products to cleanse, hydrate, and oxygenate the skin… Of course, we don't leave out good manicures, pedicures, waxing, and hairdressing.
WE SUGGEST:
Oriental treatments, such as the hot stone massage, or the Shi-Zen pressure points massage. They are also very unique in their Deluxe Therapies, in tune with the rhythm of the Universe. Choose between Gold, to give light to the skin, or Pearl, to moisturize it. 
Gallery
Spa Veracruz
Spa Veracruz
Spa Veracruz
Spa Veracruz
Spa Veracruz
Spa Veracruz
mas