Rainbow trouts in the Tajuña River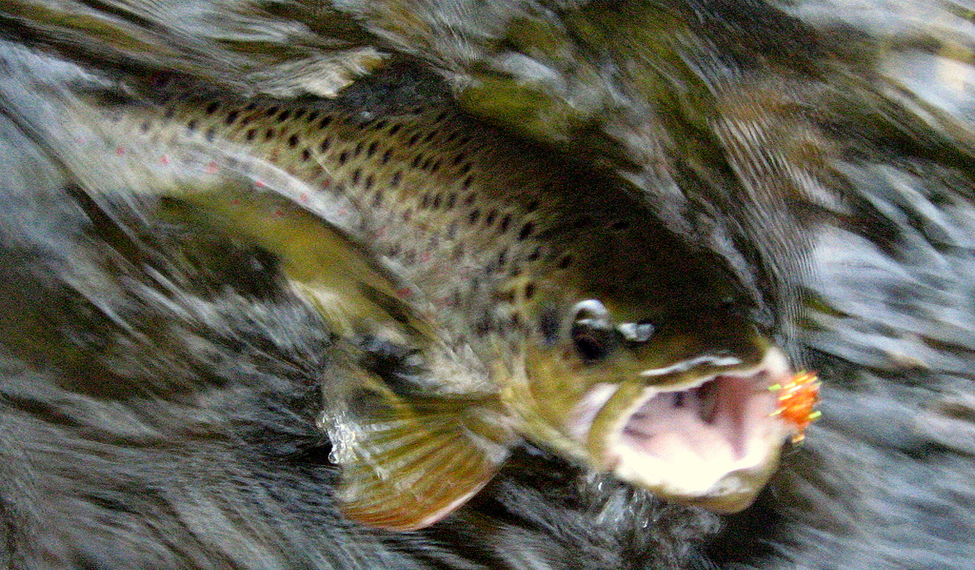 Visit
APPEALS
The Tajuña River has won renown because of its rainbow trout, and in a stretch between Molino de Yela and Caserío de Cívica the sport fisherman will find exciting opportunities to enjoy it. Brihuega preserve, managed by the Guadalajara Association of Hunters and Fishermen, allows a catch of 9 rainbow trout of 21 centimeters or above.
It grants many public daily licenses: 30 during the week, 120 on Saturdays, and 100 on Sundays and holidays.  .
FISHING SEASON
- All year, every day of the week. 
SPECIES
- Brown trout
- Rainbow trout
FISHING TECHNIQUES
- Match
- Bolognese
- English
- Feeder
- Carpfishing
- Spinning
BAIT
- All legal ones. 
LOCATION
Preserve located in the Tajuña River, Brihuega municipality.
Guadalajara Association of Hunters and Fishermen
3, Cardenal González de Mendoza St,
19001 Guadalajara
Contact telephone for licenses: Association, (+34) 949 21 38 36 / Outdoor restaurant, (+34) 949 825 016 / Carlos III Bar (+34) 949 280 007 / El Tolmo Restaurant (+34) 949 281 130 /
Mirabueno Armory (+34) 949 254 738
Gallery
Brihuega
Brihuega
Brihuega
Brihuega
mas