A place for the rainbow trout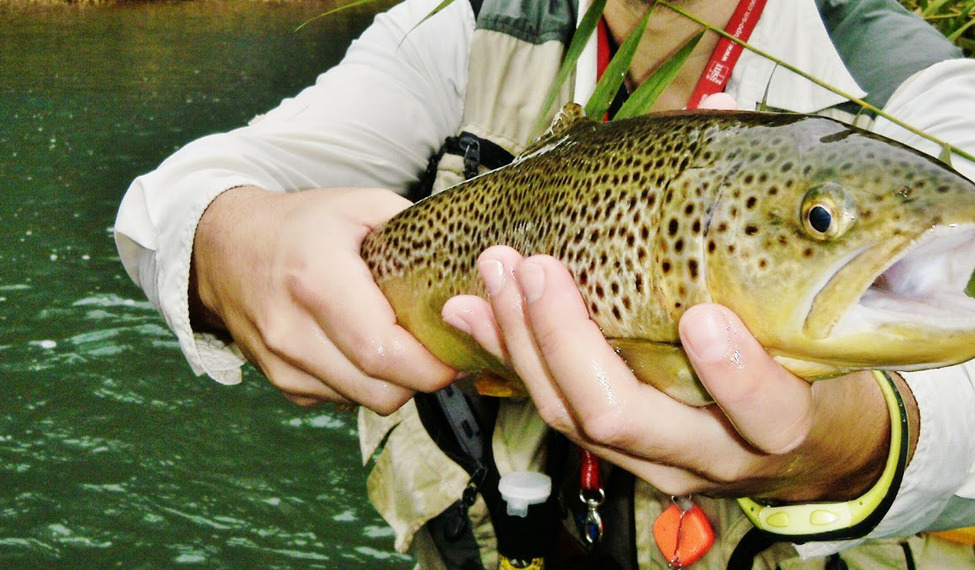 Visit
APPEALS
Between the Cenajo dam and Casa del Hondón, fishermen will find eight kilometers of sports opportunities in the Hellín (Albacete) and Moratalla (Murcia) municipalities. The exotic rainbow trout stands out, of which up to 10 catches are allowed with a minimum length of 19 centimeters. Being jointly managed by Castile-La Mancha and Murcia, 15 daily licenses are offered limited only to mornings from 8 to 15 hours. 
FISHING SEASON
- From November 15thto June 30th
- Only Thursdays, Saturdays and holidays. 
SPECIES
- Trout
- Rainbow trout
FISHING TECHNIQUES
- Match
- Bolognese
- English
- Feeder
- Carpfishing
- Spinning
BAIT
- All legal ones. 
LOCATION
Presa del Cenajo, Hellín, Albacete.
Agriculture Peripheral Services in Albacete
1, Tesifonte Gallego St., - 02071 Albacete
Phone no.: (+34) 967.55.85.00
E-mail: ssppagab@jccm.es