Brown and rainbow trout very close to Cuenca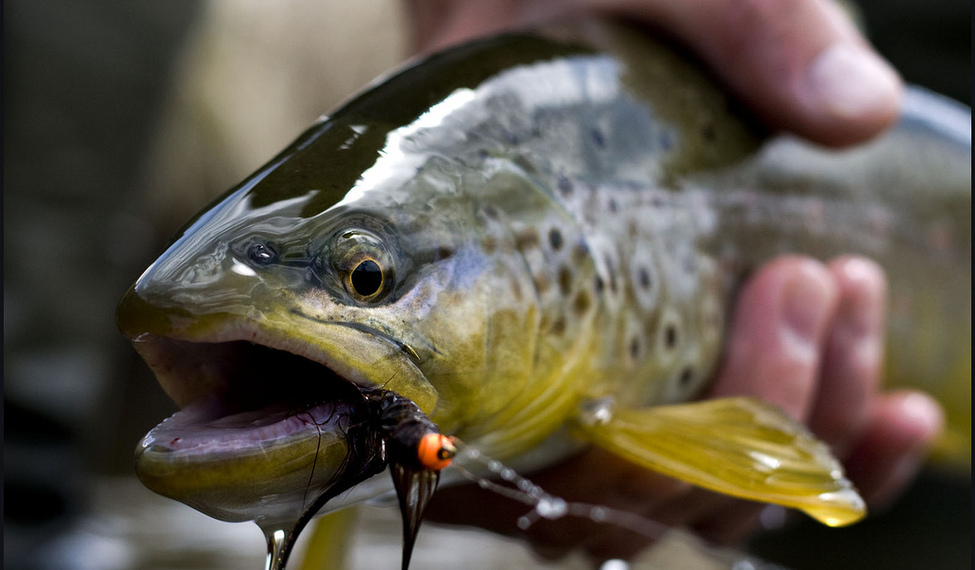 Visit
APPEALS
This preserve is restocked with brown trout and rainbow trout. San Rafael fishing group, which manages this preserve, offers 20 public daily licenses and 20 for members. Very close to Cuenca, this stretch of the Júcar River shows very interesting waters, with occasions for sports fishing, and small facilities that support its practice. Its modality is catch-and-release fishing. 
FISHING SEASON
- Everyday of the week. 
SPECIES
- Brown trout 
- Rainbow trout
FISHING TECHNIQUES
- Match
- Bolognese
- English
- Feeder
- Carpfishing
- Spinning
BAIT
- Decoys with only one hook, barbless
- Fishing tackle with up to three artificial flies, barbless
LOCATION
San Rafael fishing group
4, Juan Martino St., Stairway 2, 1ºB, Cuenca
The licenses are sold by phone or e-mail through their webpage. They can also be bought directly at Camping Caravaning restaurant, or by telephone on +(34) 630 196 180, asking for Santiago.
Gallery
El Chantre
El Chantre
El Chantre
mas