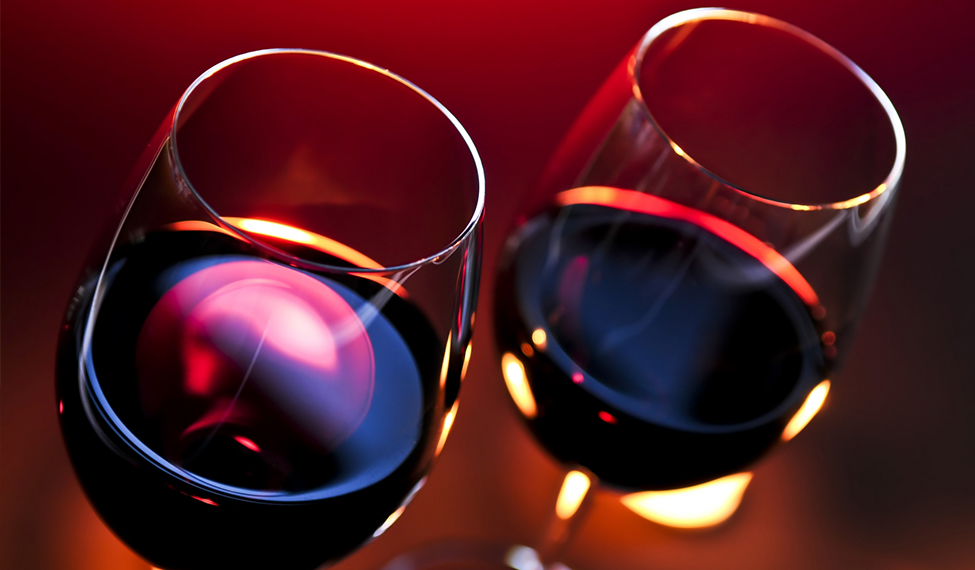 WINERY
In Explotaciones Hermanos Delgado Winery, located in Socuéllamos, they produce organic wines, i.e., wines made under completely natural procedures. No artificial chemical elements are used either in the soil, the vines, or in the preservation.
In the production methods they bring back their parents and grandparents' philosophy using modern techniques. The final result allows us to enjoy every grape variety in its pure state, without anything muddying its high quality. Wine lovers and the most discerning palates have found their perfect match.
ITS WINES:
Although it might seem that organic wines are similar to conventional ones, they are essentially very different. Hermanos Delgado sells a wide range of brands such as Señoría de Los Santos, Camino Los Robles, Vino Dulce, Moon Wine or Torre del Vino.
SERVICES:
In order to get to know firsthand a vineyard and an organic winery there is nothing like one of the guided tours they organize around the estate and the facilities. They also offer tasting courses and commented tastings.
Gallery
BODEGA EXPLOTACIONES HERMANOS DELGADO
BODEGA EXPLOTACIONES HERMANOS DELGADO
BODEGA EXPLOTACIONES HERMANOS DELGADO
BODEGA EXPLOTACIONES HERMANOS DELGADO
mas