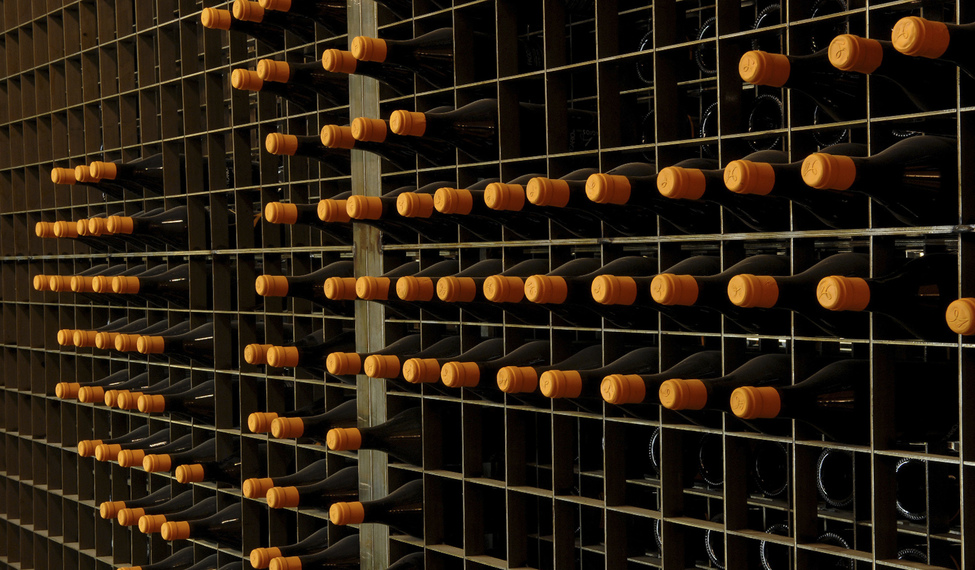 WINERY
With an avant-garde design, in the shape of a spyglass, the winery is erected on the vineyard itself and blends seamlessly into the surroundings. Pago del Vicario combines modern design and tradition, charm, contrasts and romantic flavor. An initiative of the brothers Antonio and Ignacio Barco, who go on with their father's family tradition.
Nowadays, there are 130 hectares of vineyard planted, divided into 25 small plots, which are kept and treated separately. The current project was brewed in 2000 and is based on an all-encompassing concept. It includes not only their own vineyard and a magnificent production and aging winery, but also a restaurant and accommodation in a luxury hotel.
ITS WINES:
Tempranillo, Garnacha, Graciano, Merlot, Syrah, Cabernet Sauvignon and Petit Verdot red grapes are grown, and Chardonnay, Sauvignon Blanc and Macabeo for the white wines. Their most outstanding wines are 1500H Coupageun and 1500H Pinot Noir crianzas, both limited editions.
SERVICES:
As well as being able to get to know the winery and the vineyard, tasting courses are offered for the visitor. The wine tourism offer rounds off with the Wine Club, a restaurant where you can taste the best wines, and the hotel. 
Gallery
Bodega Pago del Vicario
Bodega Pago del Vicario
Bodega Pago del Vicario
Bodega Pago del Vicario
mas