A flavor soaked with tradition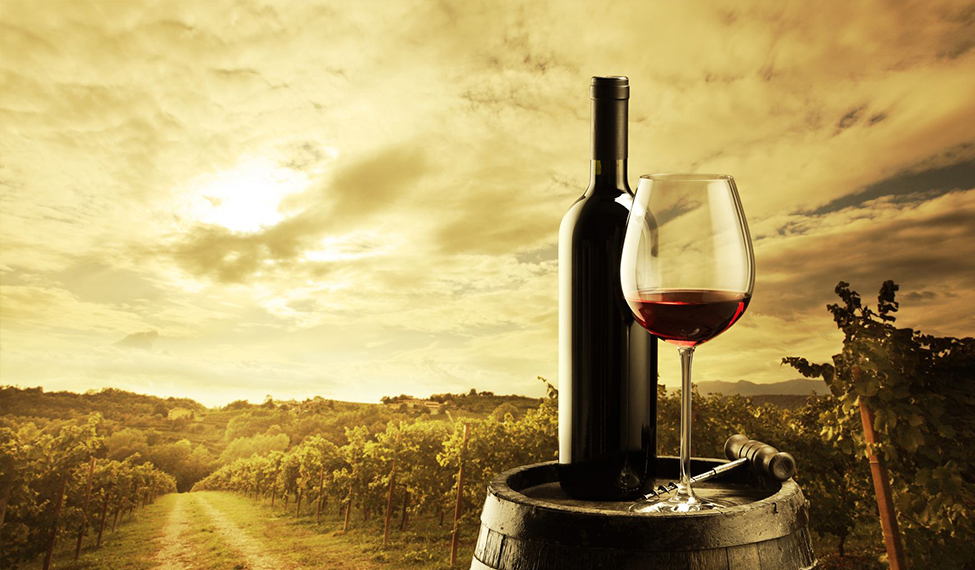 WINERY
We are in a beautiful winery located in Tomelloso municipality. It was built in 1960, and since then the original vats are kept to store the wine. It is thus a wine soaked with its origins and its history.
The equipment in San José is traditional. Its wines rest inside wide oak casks until they grow a spectacular flavor. The grape is harvested by the end of September and the beginning of October. The visitor can go around all the facilities.
ITS WINES:
High-quality wine is made here with different vine varieties. Its wine trademark is La Veredilla.
SERVICES:
They offer guided tours around San José winery facilities. For those willing to get a deeper knowledge about the wine world, they also offer tasting courses. It has a touristic capacity for 60 people.
Gallery
Bodega San José
Bodega San José
Bodega San José
Bodega San José
mas