The only urban vineyard in Spain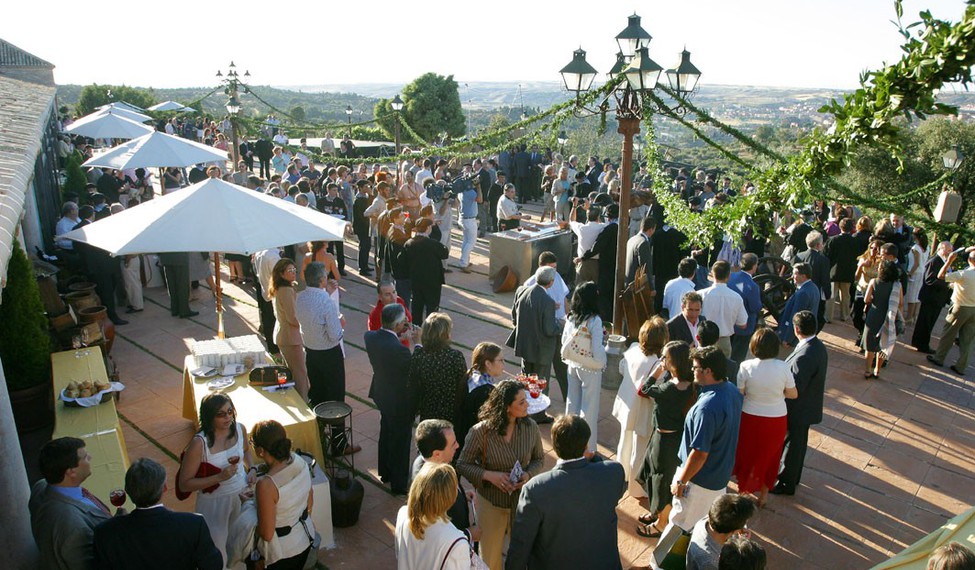 WINERY
Installed on a millenary olive grove where, according to the legend, Charles V gazed at his empire, this is the location of the winery.  Acigarralis a traditional country house typical from Toledo, and among thesecigarrales, this winery was founded in 1997 by the renowned restaurateur Adolfo Muñoz. Only four hectares of vineyard surround the main building, where the small winery and the family house are located. It is the only urban vineyard in Spain and one of the four ones in the whole world. The other ones are located in places as magical as Toledo: Malibu, Vienna and Paris.
It is part of the Club de Calidad de Turismo Enológico (wine tourism quality club). The family has opted from the beginning for the production of a special wine and, above all, marked by the terroir's personality.
ITS WINES:
In this estate, Syrah, Cencibel and Cabernet Sauvignon varieties are grown. Their work, with formidable results, is sold under Pago del Ama brand. Their wines have been awarded, among some other recognitions, the 94 points of Robert Parker for their Coupage from 2001.
SERVICES:
In Cigarral de Santa María they prepare tasting courses, gastronomic workshops and, of course, guided tours around the winery and the vineyard. They have a special offer for St Valentine's Day.
Photography: Dan Vaquerizo Molina
Gallery
Bodega Viñedos Cigarral de Santa María
Bodega Viñedos Cigarral de Santa María
mas