A sensitive journey to the past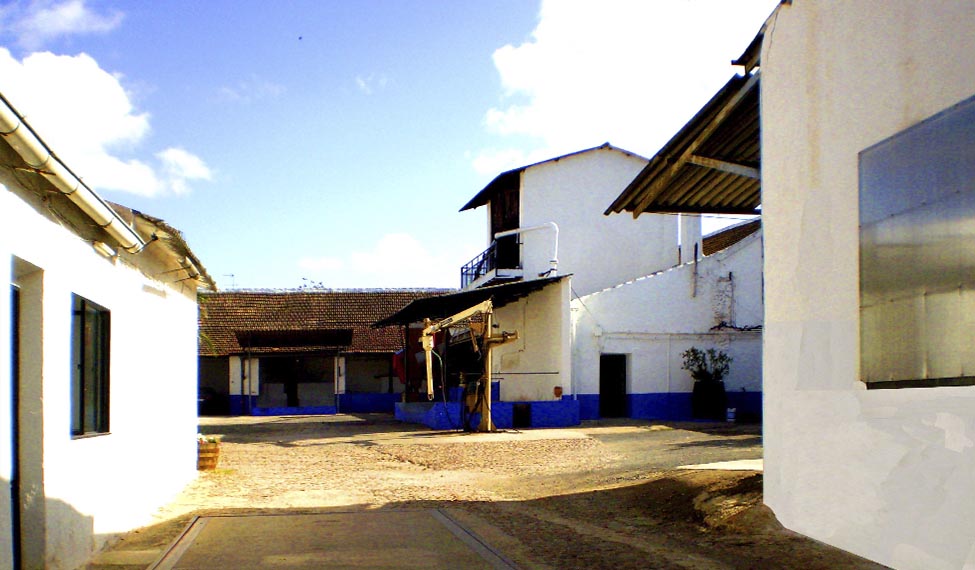 WINERY
Located in Bolaños de Calatrava, this winery was born in 1930. It has kept its essence regarding wine production and care. It has neither modified its structure, thus becoming one of the few wineries to withstand the passing of time without substantial changes.
Several decades old, Amancio Menchero Wineries merge together tradition and innovation by applying them both along the whole process: from the grape harvesting to the final bottling. Proud of their history, each one of its corners attests their passion and their many years of hard work. Its wines, with a great personality, are worthy of the best tables.
ITS WINES:
Among its products, crianza red wine and Finca Moriana white wine stand out. Both have La Mancha Protected designation of origin. Their last creation, Cuba 38, is their most personal wine; it is made with Cencibel-tempranillo grapes and bottled after its yearly harvest.
SERVICES:
The visits to the winery and the vineyard take us on a short journey to the past. These tours can be tailor-made with wine tastings. In addition, it offers tasting courses, catering services, activities for children and meeting rooms.
Gallery
Bodegas Amancio Menchero
Bodegas Amancio Menchero
mas