Tipical wines from La Mancha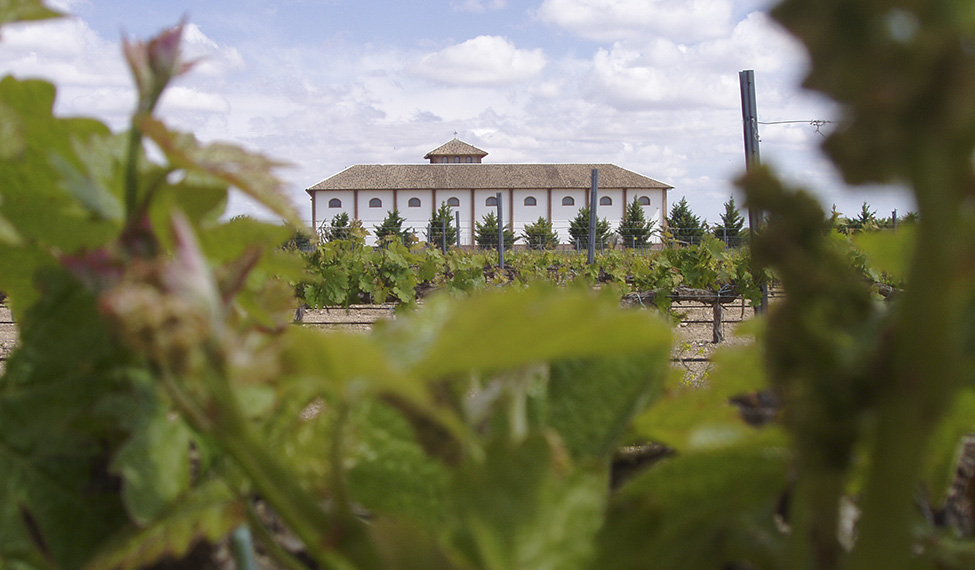 WINERY
In the heart of La Mancha plateau, strategically located, we find Minaya, a transit point of the route between Andalucía and Levante. South of this municipality, Bonjorne estate is located in a natural setting typical to La Mancha.
In its area, inhabited by pine and holm oak trees, there are 68 hectares of planted vineyard, and right in the centre, we find the building that houses the winery. It was founded by the Escribano family and has been renowned for generations for its high quality winemaking, choosing only selected grapes from its own vineyards. One of their most surprising and innovative products is their wine jam. Do not miss it during your visit!
ITS WINES:
In this vineyard both Tempranillo and Airén indigenous varieties and some other foreign ones such as Cabernet Sauvignon, Merlot or Syrah are grown. Among its wines, Bonjorne, Altos del Majanar and Cillero stand out. All of them under the Vinos de la Tierra de Castilla Designation of origin.
SERVICES:
Its wonderful natural surroundings are worth a visit. However, this visit can also be done along with a guided tour around the wineries and a tasting of the best wines from La Mancha. 
Gallery
Bodegas Bonjorne
Bodegas Bonjorne
Bodegas Bonjorne
Bodegas Bonjorne
mas