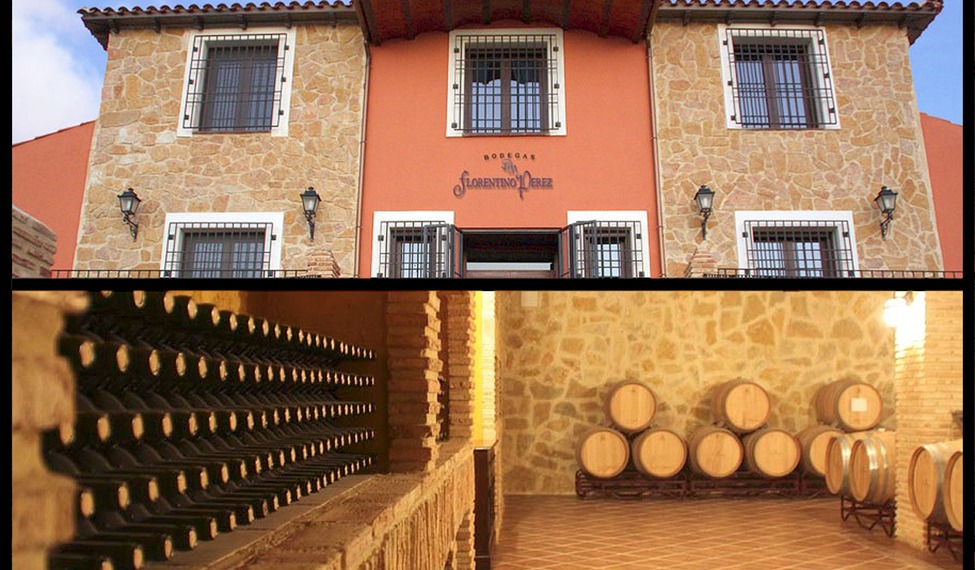 WINERY
Don Florentino Wineries constitute, as well as the passion of a family for vine growing, one of the most renowned wine tourism complexes in Castile-La Mancha.  In addition to inviting the visitor to get to know the wine production process and to educate him if he wishes during its tastings, it organizes many cultural activities around the rich patrimonial panorama of Albacete, as well as sport activities in its exuberant landscape.
ITS WINES:
The climate in which the vines grow is extreme, with sudden temperature changes and scarce rain. This is the reason why the grapes have such a splendid behavior. The winery uses Macabeo variety in its white wines, and Bobal in the rosé one. For red wines, 100% Tempranillo or with Cabernet Sauvignon mixture in crianza ones. Remarkably outstanding is its sweet wine, Lágrima, with late-harvested raisinized grapes.
SERVICES:
As well as guided tours around the winery and the vineyard, and tastings of their best wines, they organize visits with a guided service to significant places in the region, such as Jorquera, Alcalá del Júcar, Chinchilla de Montearagón and the capital city, Albacete. Sport activities such as trekking, multi-adventure, hunting and fishing, horseback outings and many more for Nature lovers are also organised.
WEBSITE: http://www.donflorentino.com/
Jorquera Rd, km 1 • Phone No, (+34) 967 572 022 / (+34) 699 704 053 / (+34) 615 930 413
02151 Casas de Juan Núñez , Albacete • info@donflorentino.com
Gallery
Bodegas Don Florentino
Bodegas Don Florentino
Bodegas Don Florentino
Bodegas Don Florentino
Bodegas Don Florentino
Bodegas Don Florentino
mas