Loving care towards tradition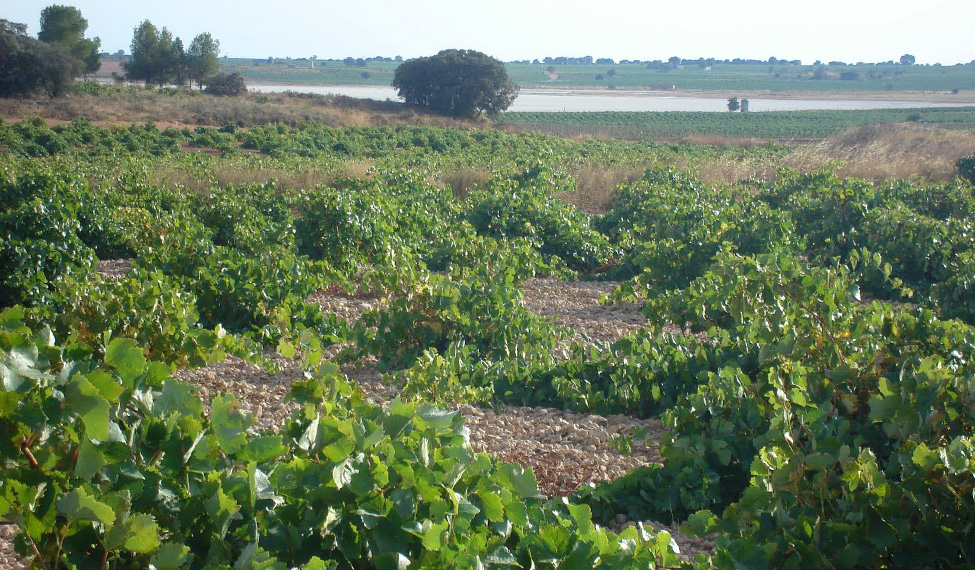 WINERY
Among La Mancha wetlands, within the region of Pedro Muñoz, we find María Luisa Rodríguez Huertas Wineries. These wineries, with a very familiar environment, were built in 2002. Equipped with cutting-edge technology, a loving care and attention towards the grape is ensured during the whole process. It has got important recognitions.
The harvest is carried out during the second fortnight of August. It has a capacity of 40-50 tourists and organizes a wide range of activities for visitors.
ITS WINES:
Its wide range of wines is broadly distributed. The brand Cerro de las Nieves stands out among the rest, with Protected Designation of Origin, and their well-known Rosevi, as table wine.
SERVICES:
In these wineries tasting courses are organized and they also offer tasting for tourists at their facilities. They have designed a visiting circuit around the winery and the vineyard.
Gallery
Bodegas Mº Luisa Rodríguez Huertas
mas