Tradition, essence, quality...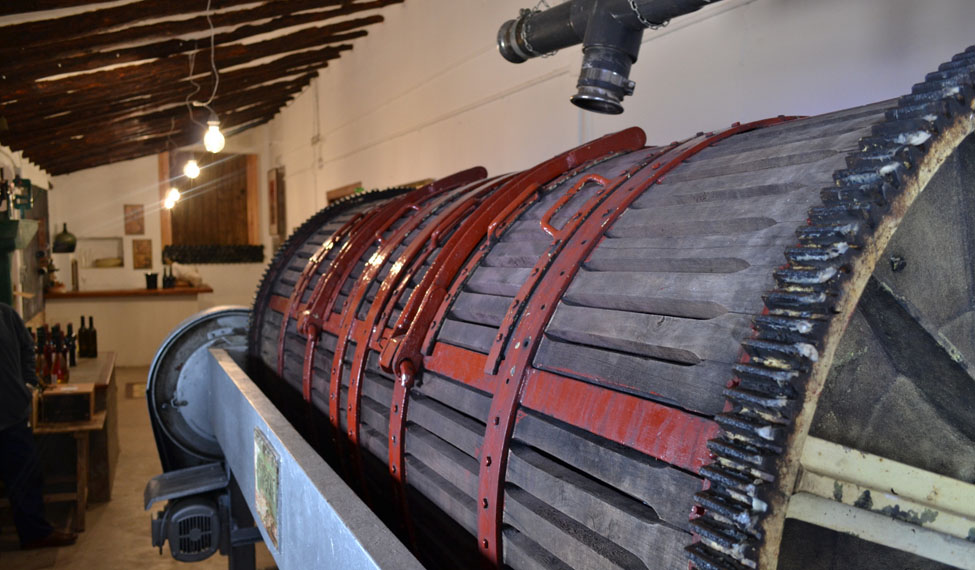 WINERY
The Recuero family has been devoted to viticulture and to make wine since 1873 and the oenologist Jesús M. Recuero Martínez accounts for its fifth generation. Its vineyards and winery are located in Villanueva de Alcardete, in the northwest of Toledo province.
Tradition, essence, quality... all in all, wine. And honesty. Jesús and Carmen have spent years in developing a rational viticulture that respects the surroundings, with minimal interventions on the vine, first, and in the vinifying process later. Their aim is to make authentic wines that deeply respect their origin, the land, nature… the things that last. They simply intend to transfer this inherited culture and to bring happiness to wine lovers from the belief that people want to try different wines; wines that tell things. 
ITS WINES:
Their wines, from varieties such as Brujidera, Velasco red, the fine red one typical from the region (Tinta Madrid) or different Garnacha ones we can find in the ancient Guzquía lands, are a good example of what has been just stated above. But if there is something that makes them feel proud of themselves is working with white grapes in still and sparkling wines with not so appreciated varieties such as Airén which, if well treated, is able to produce wines with a great personality, or local varieties such as Gordal or Pardillo (Albillo Pardo), barely used in the area.
Brands: Recuero, Sigilo, Terra Sigillata and Calambur (natural wines).
SERVICES:
Visit around the winery and tastings.
CONTACT:
info@bodegasrecuero.com -  (+34) 925 166 396 // (+34) 608 285 321  
Gallery
Bodegas Recuero
Bodegas Recuero
Bodegas Recuero
mas