D.O. Wine of Tierra de Castilla
D.O. Wine of Tierra de Castilla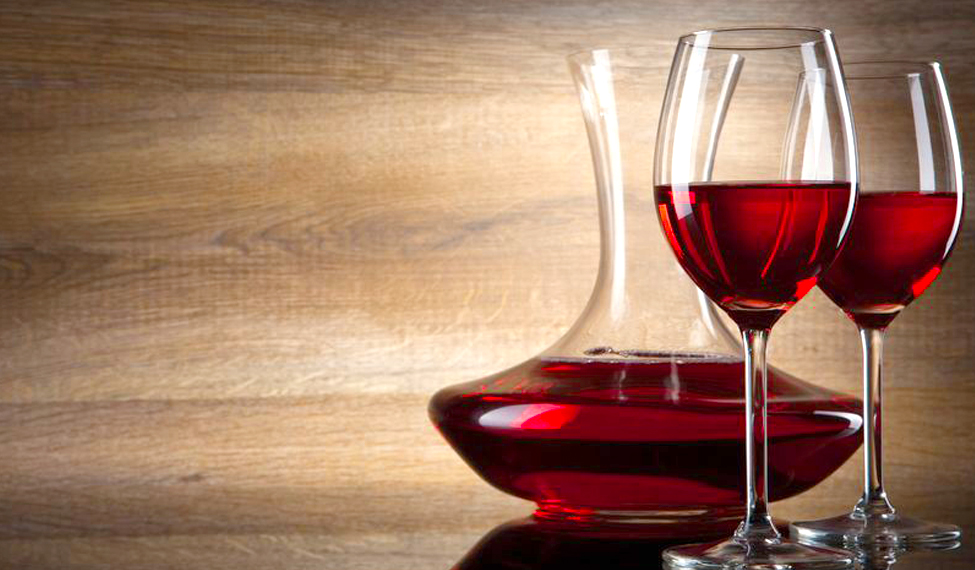 TYPE OF DENOMINATION OF ORIGIN
Vino de la Tierra de Castilla
CHARACTERISTICS
From North to South, and East to West, Castile - La Mancha is the great wine region, par excellence. Some of its areas have been called "the winery of Europe", and the quality of its wines is universally recognized, both for its wines made from indigenous grape varieties as well as from foreign vines that have acclimated exceptionally to the area. Today, the wines of Tierra de Castilla compete with an advantage with wines from Chile or Australia, among others.
The varieties of white grapes cultivated are: Airén, Albillo Real, Chardonnay, Gewürztraminer, Macebo (or Viura), Malvar, Malvasía Aromática, Marisancho (or Pardillo), Merseguera, Moscatel de grano menudo and Moscatel de Alejandría (both of the Muscat family), Parellada, Pedro Ximénez, Riesling, Sauvignon Blanc, Torrontés, Verdejo, Verdoncho, and Viongier. Among the reds: Bobal, Cabernet Sauvignon, Cabernet Franc, Coloraillo, Forcallat tinta, Garnacha tinta (Grenache), Garnacha tintorera (Alicante Bouschet), Graciano, Malbec, Mazuela (Garignan), Mencia, Merlot, Monsastrell (Mourvèdre), Moravia agria, Moravia dulce (or Crujidera), Petit Verdot, Pinot Nior, Prieto Picudo, Rojal tinta, Syrah, Tempranillo (or Cencibel), Tinto de la pompano blanca, and Tinto Velasco (or Frasco).
AREA OF PRODUCTION
Castile - La Mancha has five provinces, in each of which, with different climates and terrains, the different varieties of grapes are grown. Profoundly rooted in the lives of its inhabitants, the wine growing areas have developed a culture around wine, which you can discover in each of its wineries and the towns in which they are located. The extensive modernization adapted from the last third of the 20th century has generated more than six hundred labels marketed under the D.O. Tierra de Castilla, with exceptional qualities in each of its varieties. 
Gallery
Mapa de Denominación de Origen Vino de la Tierra de Castilla
Denominación de Origen Vino de la Tierra de Castilla
mas