The most Spanish classical music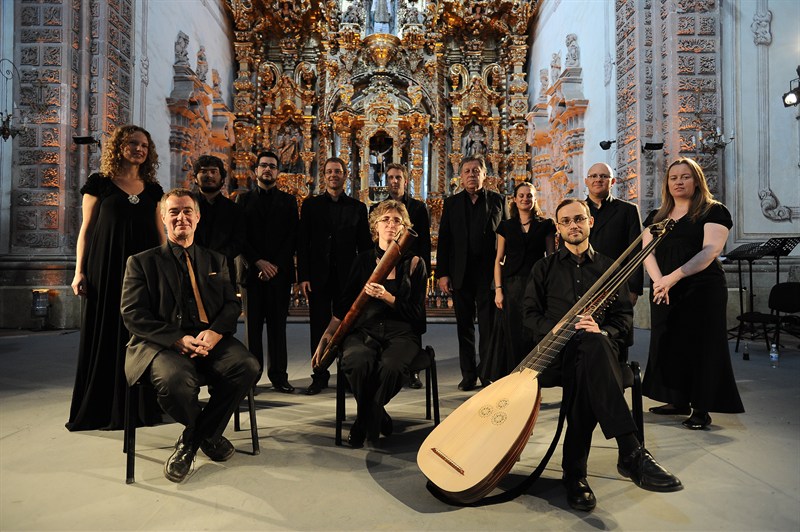 Description of the party
Coinciding with Easter, the Sacred Music Week is celebrated in Cuenca. It is the fourth oldest music festival in Spain: its origin dates back to 1962. In it, internationally-renowned orchestras, choirs and performers take part, in a wide and varied concert programme in which premieres, infrequent works, historical recoveries and, of course, the great music pieces of sacred music of all times are offered.
All the events become especially important because of the wonderful locations in which they are held. Many of them add their architectural beauty to the intense religious spirit. Events are held at the Cathedral, at the Theater Auditorium, at San Miguel, Ntra. Sra. de la Luz, Salvador, Arcas, San Pedro, Merced churches and at Espacio Torner. In the 2016 edition, Nuestra Señora de la Asunción church, in Tarancón was also added, a church which fine reredos have been recently restored, and the Cathedral Treasure Museum in Cuenca.
The programme is normally rounded off with some other activities: a course about Gregorian chant, conferences around the relationship between music and painting, an acoustic visit to the Cathedral...
Festivity of International Tourist Interest
More information and programme: http://www.smrcuenca.es
Gallery
Semana Música
Semana Música
Semana Música
mas