Medieval inspiration with a noble lineage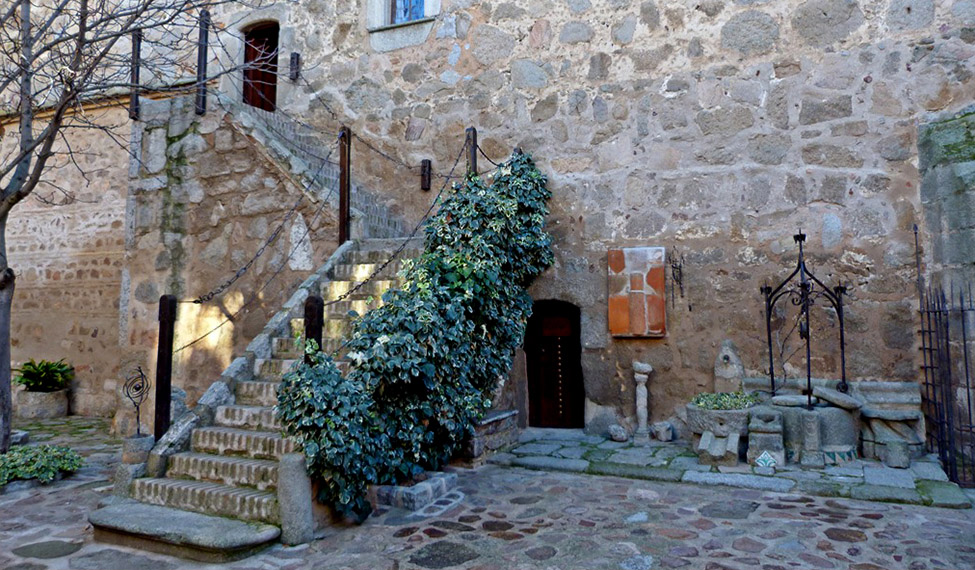 Description
A formidable and majestic castle within the urban center, built at the end of the 14th, beginning of the 15th centuries.
For corporate or private events, banquets, and cocktail receptions.
Three spaces: The Patio, the Mapamundi (world map) room, and the Bóveda (Vaulted Ceiling) Room ,with maximum capacities of 1.000, 100, and 80 people respectively. A stately building with a rectangular design, lovely Tower Keep, and artistic Apse in the Chapel. 
Gallery
Castillo de los Condes de Orgaz
Castillo de los Condes de Orgaz
mas