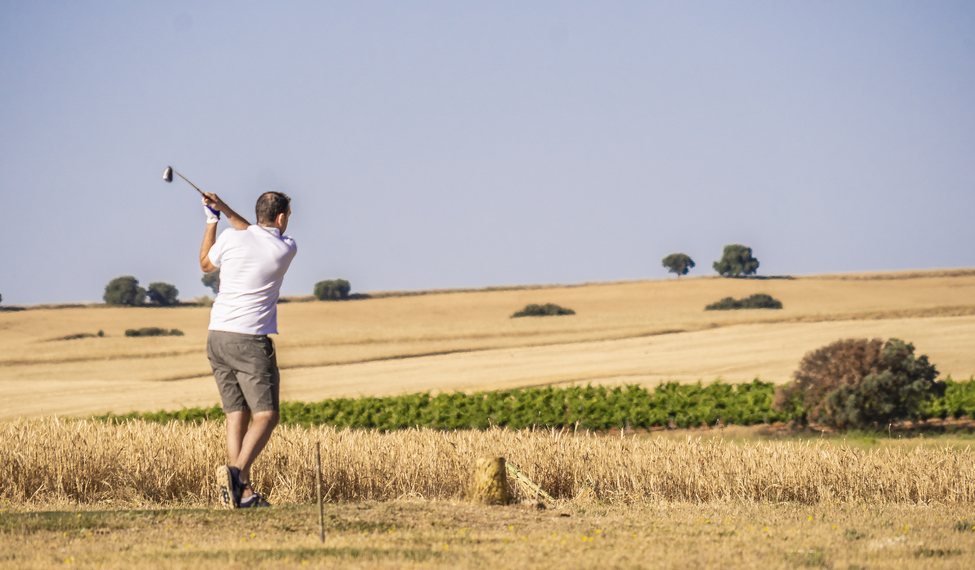 Description
Surrounded by unspoiled nature and perfectly integrated into the surrounding environment, Cuesta Blanca is a rustic golf course of 9 holes, with 18 tees, par 72. The maximum length of the course route is 5.975 meters.
It hosts tournaments of various categories.
The club dates to 1980 and was recognized in 1993.
OTHER INTERESTING FACTS
Take the highway from Madrid to Valencia, Pozoseco exit, taking the road to Valhermoso de la Fuente. It is in the vicinity of Motilla del Palancar.
Gallery
Club de Golf Cuesta Blanca
Club de Golf Cuesta Blanca
Club de Golf Cuesta Blanca
Club de Golf Cuesta Blanca
Club de Golf Cuesta Blanca
mas