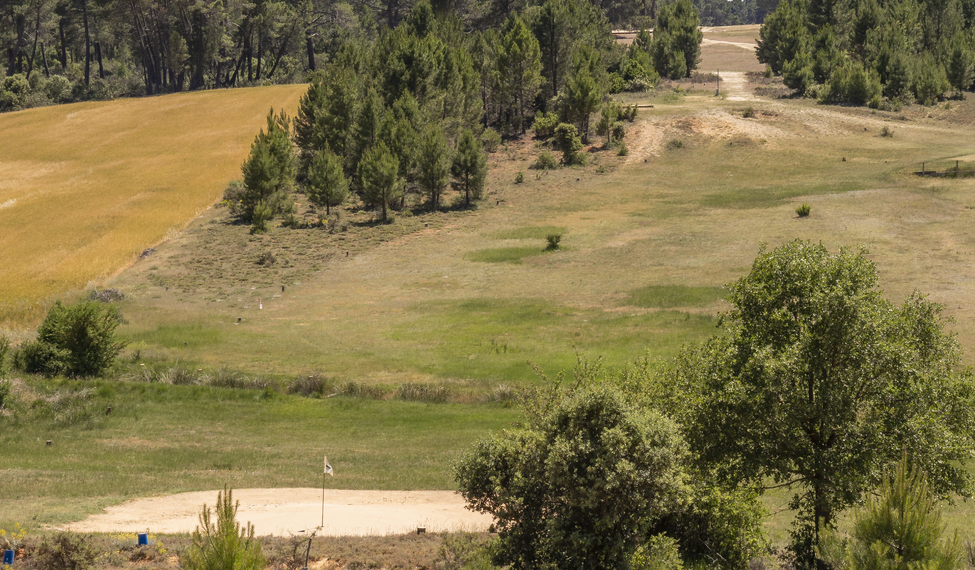 Description
Affiliated club since 1990, with currently more than 200 members and approximately 170 players with official licenses. 18 tees, and 9 area greens.
Those who have enjoyed the course agree on the peace of mind and emotional balance that one gets, mysteriously, while going along the big fairways, 70  meters wide, flanked by the generous shade of pine trees.
Various tournaments are put on here throughout the year.
OTHER INTERESTING FACTS
Accessed by the Cuidad Encantada road, located in the Vereda Real de Cuenca. 
Gallery
Club de Golf La Vereda
Club de Golf La Vereda
Club de Golf La Vereda
Club de Golf La Vereda
Club de Golf La Vereda
mas