Conventions with a mountain air and rustic style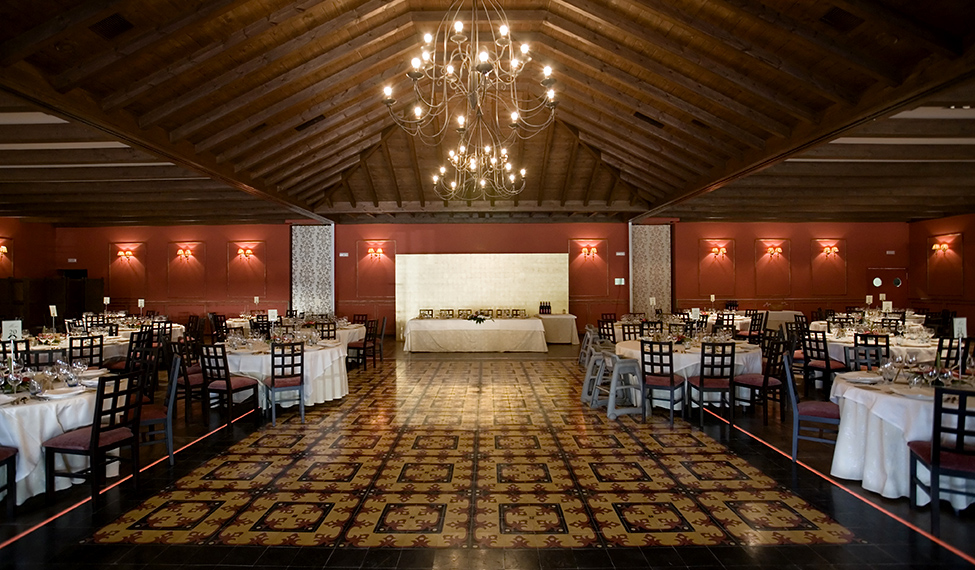 Description
Business conventions and wedding banquets for 50 to 500 attendees. On an agricultural, livestock, and viniculture estate 10 minutes from Toledo and less than an hour from Madrid.
Located at the end of the Sierra de Castañar valley.
At the same location: restaurant, tavern, inn, winery, herd of horses, hunting reserve, paintball and archery.
Gallery
Finca El Retamar
Finca El Retamar (Bodegas Peces Barba)
Finca El Retamar (Bodegas Peces Barba)
mas