At high speed because time is gold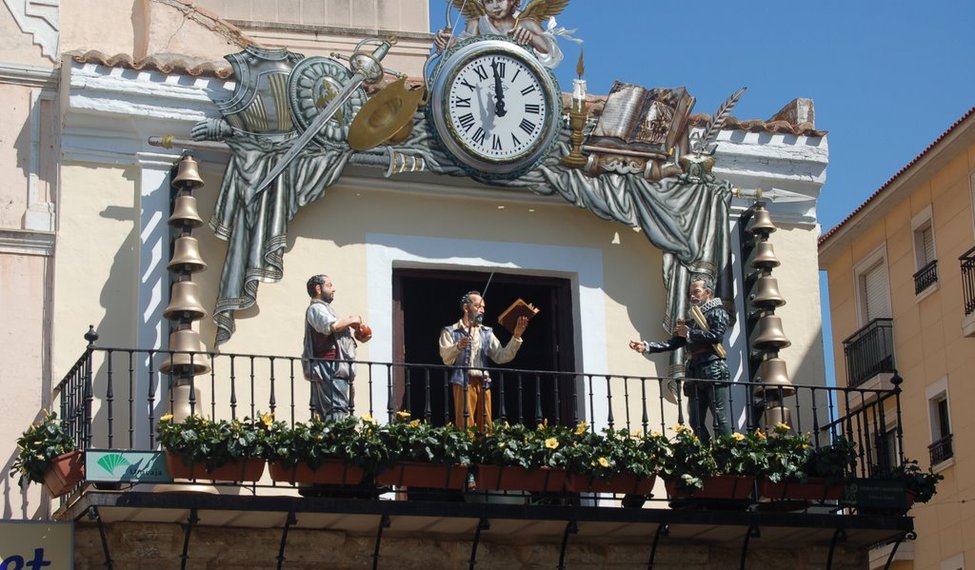 Description
Ciudad Real is a friendly, lively, small, accessible and comfortable city.
The quickest way to arrive is on board the AVE high speed train. It also has a very efficient and modern network of highways and freeways. In the center of Spain, its unbeatable geographic location makes the city a preferred destination to hold events, congresses and incentive trips.
Taking advantage of your time and urgent professional obligations by making it work double and being able to invest it in leisure and culture as well is only possible in certain places such as this. Ciudad Real is an entertaining, multidimensional space where excellence abounds. 
Quijote Convention Bureau facilitates the organization of events of all types in the province of Ciudad Real with just one phone call, by sending a simple email, or even just coming in person. You will get answers instantaneously so that precious time is never lost among useless paperwork. 
Gallery
Qujote Convention Bureau
mas