Everyone wants to go to Toledo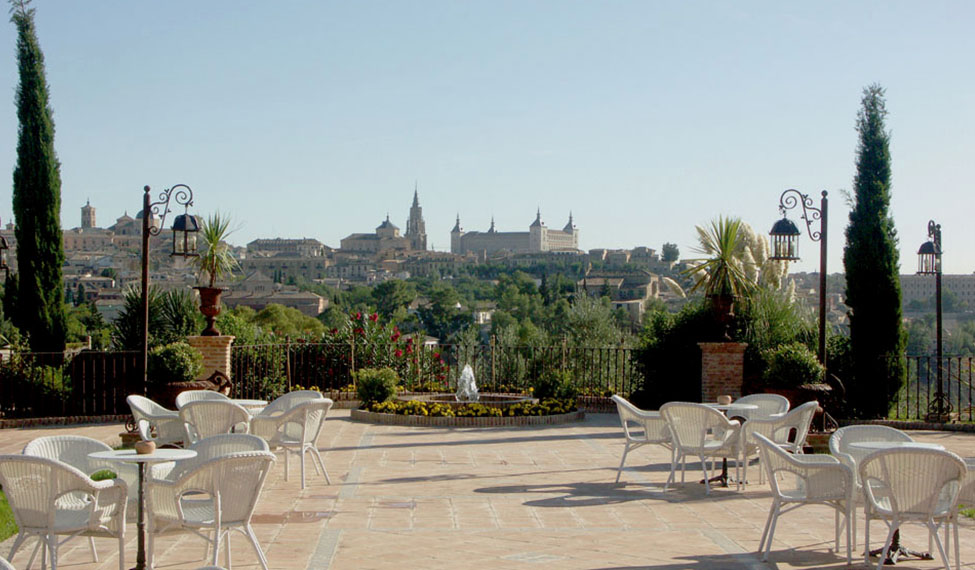 Description
All questions and technical concerns have a precise and efficient solution by means of a single inquiry with Toledo Convention Bureau, the office specialized in looking for and offering the infrastructures necessary and the best resources available for holding conferences or events in general.
Toledo, a historic and dynamic city of frank dialogue and universal art, university headquarters and worldly capital, combines unique conditions to welcome and host international events. Just 30 minutes form Madrid on the AVE high-speed train, and less than an hour from the Barajas airport.
Unique and modern spaces with capacities from 100 to 2.262 people in palaces, auditoriums, hotels, restaurants, and special centers such as convents, monasteries, and theaters.
In Toledo Convention Bureau you can also obtain contacts of professional conference organizers, travel agencies, and touristic and cultural service companies.
Area of service: Province of Toledo