David Blázquez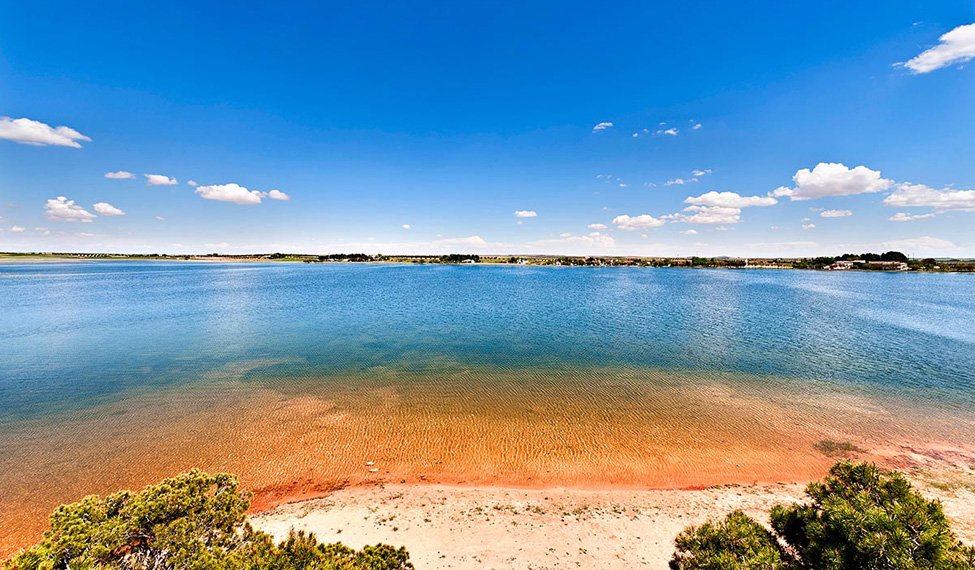 Visit
MAIN ATTRACTIONS
Laguna Grande is the perfect place to dip and enjoy its medicinal water. It is one of the wetlands of greater ecological importance of Toledo. Both Laguna Chica and Salare a perfect observatory of its natural wealth.
WHAT WE'LL SEE
The greatest spectacle of coexistence between terrestrial and aquatic habitat, with birds crossing the skies and steppe animals inhabiting its soil. It is inhabited by aquatic birds, raptors and threatened steppe species, as well as the red-crested pochard, the  tufted duck or the mallard. Underwater prairies of ranunculus plants resemble floating meadows.
ACCESS
Located 2 km northwest away from Villafranca de los Caballeros, it is accessed by the road CM-3158 that links this town with Quero. Open access.
MOST SUITABLE VISIT TIME. WHAT TO TAKE
A swimsuit in summer and the necessary things to dip in Laguna Grande. Comfortable clothing and footwear to visit the rest of the lagoons and enjoy its natural offer.
Gallery
Complejo Lagunar de Villafranca de los Caballeros
Complejo Lagunar de Villafranca de los Caballeros
Complejo Lagunar de Villafranca de los Caballeros
mas