A spectacular hill-island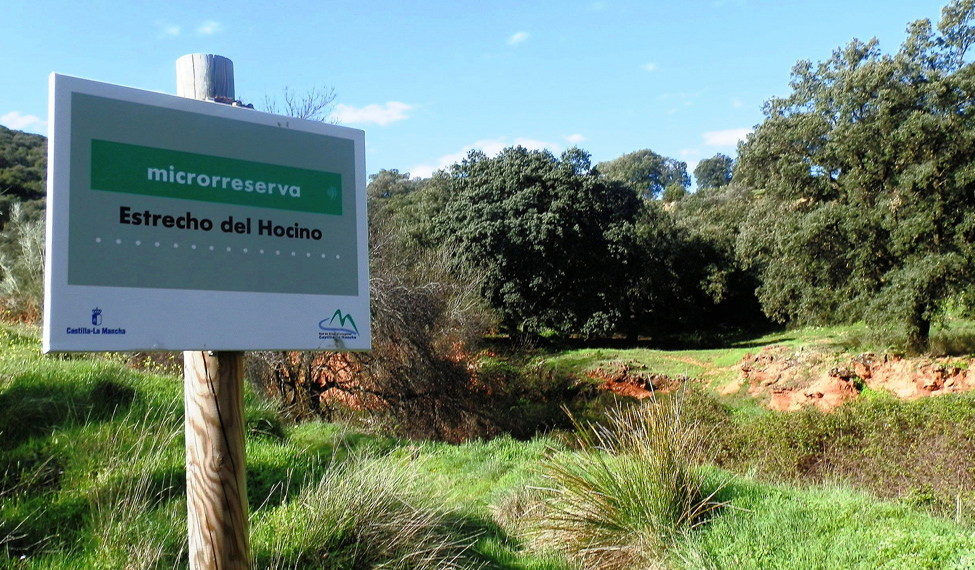 Visit
MAIN ATTRACTIONS
A perfect place for hiking. The hill has the shape of an island, "inselberg", surrounded by the gorges of Salobre river, it is a stunning formation of materials from the Paleozoic and Mesozoic era, period in which dinosaurs inhabited the Earth.
WHAT WE'LL SEE
There is a unique flora and vulnerable animals, such as the Betic midwife toad or the otter. The mixed woodland of oaks and junipers has unique corners. Ideal for hiking trails.
ACCESS
By Salobre, along the road CM-412, detour to the junction with the A-25 that leaves us in a few minutes in the reserve. From Albacete, the quickest route requires taking the N-322. Open access.
MOST SUITABLE VISIT TIME. WHAT TO TAKE
Throughout the year. It is important to take outdoor boots to enjoy the tour through the hill.
Gallery
Estrecho del Hocino
Estrecho del Hocino
mas