Mountain range covered with pines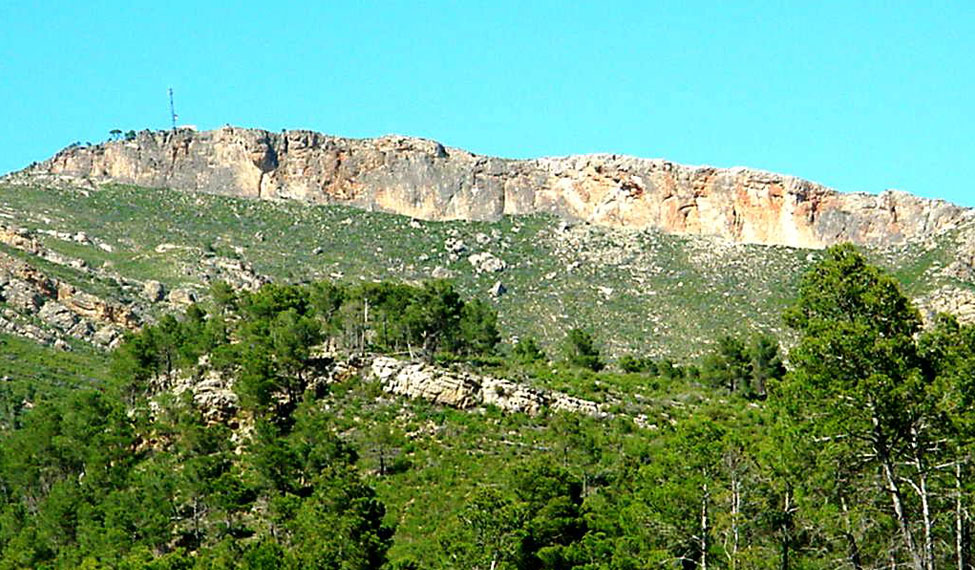 Visit
MAIN ATTRACTIONS
Limestone Plateau that reaches its maximum altitude in Ojico peak, at 1242 m. It stands out for its reddish limestone escarpments and its interesting flora, in which own species from Sierra Bética (mountain ranges) and from Murcia exist. Its isolated situation allows obtaining spectacular panoramic views of the Mountain range of Sierra del Segura.
WHAT WE'LL SEE
It is in the valley of the Tus river, very near the South side of Calar del Mundo and the mountain range Cujón. Mountain zone of great beauty covered with pine groves and with multitude of picturesque villages like with Collados, Torrepedro and Quebradas.
ACCESS
By the A-9 highway from the villages of Torrepedro and Collados, of Molinicos.
MOST SUITABLE VISIT TIME. WHAT TO TAKE
Any time of the year is good to visit the zone, but autumn and spring are the best ones.
Gallery
Peñas Coloradas
Peñas Coloradas
Peñas Coloradas
mas