Unique plants that grow in salt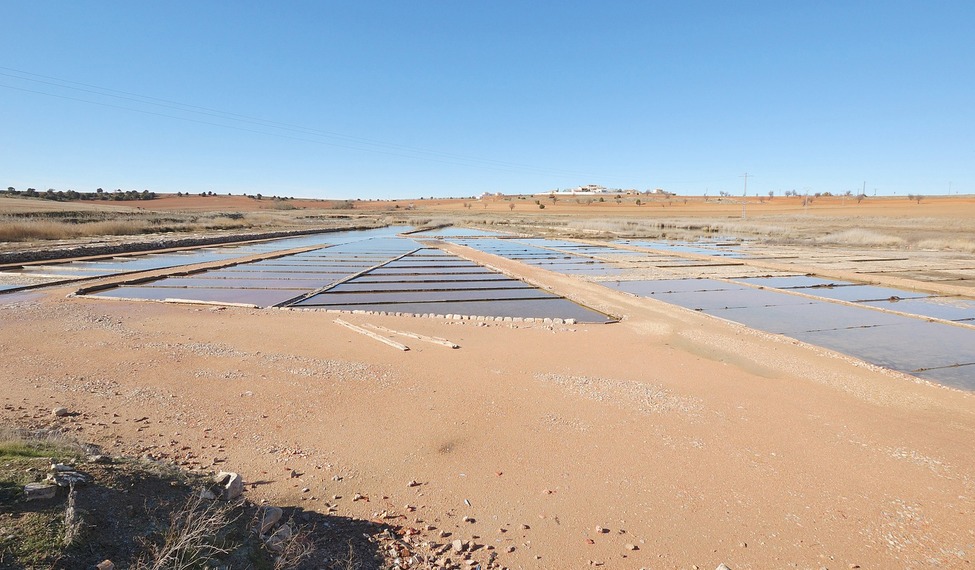 Visit
MAIN ATTRACTIONS
This saline area, already in use from the Middle Ages, is not only interesting because of the flora and fauna of its surrounding, but for the traditional facilities. Recently, a new species of halophile plant has been discovered.
WHAT WE'LL SEE
The great ponds, constructed with docks of dry stone and mud, allowed the stuck water to dry, to take the salt formed at the bottom.  In the ponds there are underwater prairies and on the soil, Lygeum. But the most interesting thing isLimonium Pinillense, recently classified, and the Althenia Eastern, the rarest and most threatened plant that grows in saline places.
ACCESS
From Viveros, by the CM-3123.         
MOST SUITABLE VISIT TIME. WHAT TO TAKE
You can visit it throughout the year. Without too many requirements, comfortable clothing and footwear are recommended.
Gallery
Salinas de Pinilla 1
Salinas de Pinilla 2
Salinas de Pinilla 3
Salinas de Pinilla 4
Salinas de Pinilla 5
Salinas de Pinilla 6
mas