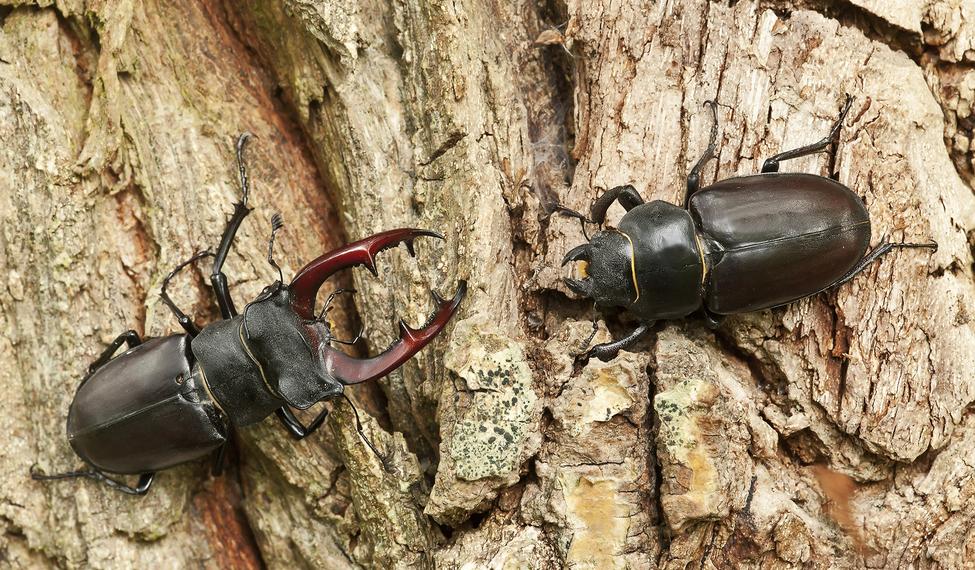 Visit
MAIN ATTRACTIONS
This is the place of Spain with the highest concentration of chasms, the favorite one of fans of speleology. Also ideal for those who want to walk enjoying the landscapes, clustered with rocks of incredible shapes, shaped by erosion, forming enchanted cities, and surrounded by caves. This is also one of the major distribution areas of the beautiful Elizabethan night butterfly.
WHAT WE'LL SEE
You will be surrounded by daffodils and orchids in spring and summer, by ice icicles between rocks in winter, and always by spectacular rock formations. It will be easy to see wildcats, and observe numerous species of insects. In addition, you will see the two deepest chasms of Castilla-La Mancha, known as "the Juanas": Juan Herranz I with 212 m. and Juan Herranz II, with 173 m.
ACCESS
Located in the town of Valsalobre, in the province of Cuenca, from the capital you can arrive taking the CM-210 with detour to the left at the junction with the CM-2101. From Guadalajara you have to take the N-320 and then the CM-2015.
MOST SUITABLE VISIT TIME, WHAT TO TAKE
Climate is warm. You can visit it throughout the year. Desire to stroll and to take pictures. Comfortable clothing and footwear.
Gallery
Serrezuela de Valsalobre
Serrezuela de Valsalobre
Serrezuela de Valsalobre
Serrezuela de Valsalobre
mas