Discover the landscapes of Aliguilla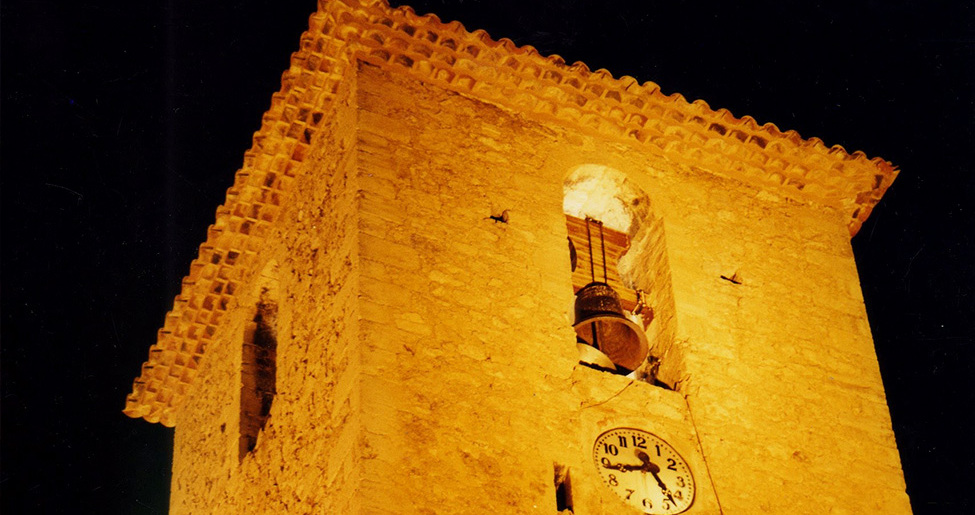 Visit
MAIN ATTRACTIONS
Aliaguilla is a beautiful town located in the lower part of the Cuenca mountain range, to the East of the province. It is 7 km from Sinarcas, 8 from Casillas de Ranera, and 23 from Utiel. Notable in the town is the mountain atmosphere that is still preserved today in its streets, houses, and plazas, such as the plazas of la Tejera, el Cura, la Fuente, and la Iglesia, where we find the slender church of the Assumption, with only one nave, a hall floor plan, and one tower, very simple.
WHAT WE'LL SEE
The church can be accessed through a semicircular arched entrance with keystones. Inside, we find a solitary nave divided into four sections plus the apse, separated by adjoining pilasters and decorated with paintings and damascene. In the vault we can appreciate a rich decoration of plasterwork. This and other Baroque elements were added later during the reconstruction of the church in 1670, which is attributed to Tomás Cortés Plazoleta. The church also has a beautiful carving of Saint Anthony of Padua.
ACCESS
Access is free.
OUR RECOMMENDATIONS
At the top of the town we can see the remains of its castle and wall of Visigoth origins, which crown the urban area.
Photography: Josmaz
Gallery
Aliaguilla
Aliaguilla
Aliaguilla
Aliaguilla
mas