The rock spat out by the wind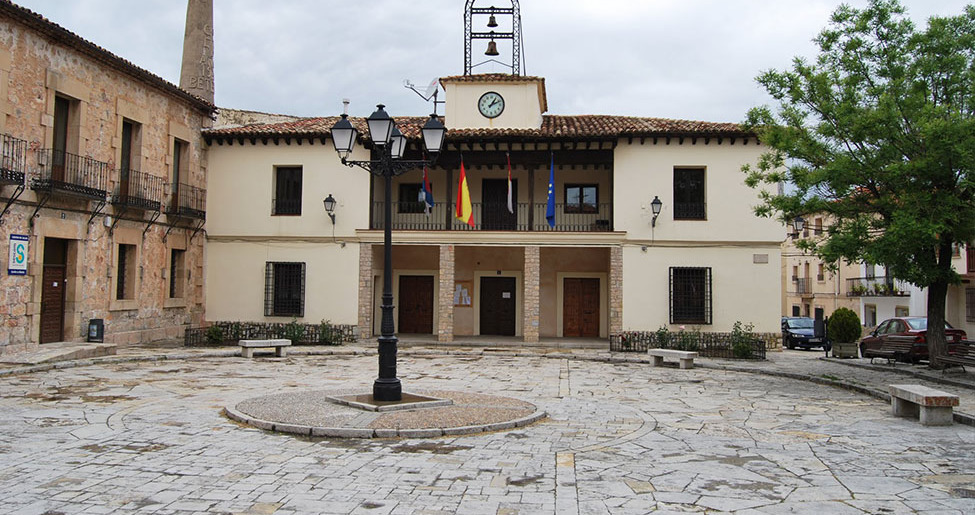 Visit
Beteta is raised on its stone watchtower, with the castle on the top, it seems to be part of the rock's erosion and in the community it lies in the foothills with a discreet collection of treasures. The parish church of Asunción is a Gothic temple with a Plateresque doorway. Its Plaza Mayor square which is arcaded on one of its sides, is an excellent example of Cuencan architecture. On the outskirts is the chapel of Virgen de la Rosa from the 17th century with a porch that hides the highland air and there are waters in the nearby area dyed red due to its large iron content.
But without a doubt, it is the natural environment which envelope Beteta in beauty and enchantment. The Beteta gorge, a stone's throw from the village is a startling scene that nature has spat out on to the rock and traced from the basin. The river Guadiela breaks the terrain, making a riverine canyon where the landscape rules with spectacular beauty. This narrow passage of river with walls of more than 80 metres circulates for some six kilometres along this gap that, in turn, populates the surroundings with a natural garden.
Another gorge, another river, another miracle of the landscape and its contents await us a few kilometres away in the Royal Solán de Cabras. Since the 17th century, people have gone there to try the water in this incredibly beautiful place and as the news of Carlos III arrived to the court, a spa was built, which is still in existence today. The water doesn't only pay the visitor with the goodness of its properties, but also with what it provides the landscape in drops, waterfalls, creeks...and other proofs of its strength, such as that of its flora and the wealth of its soil.
OPENING HOURS AND HOW TO GET THERE
Access: N-320 CM-210