A 15th-century creation of a house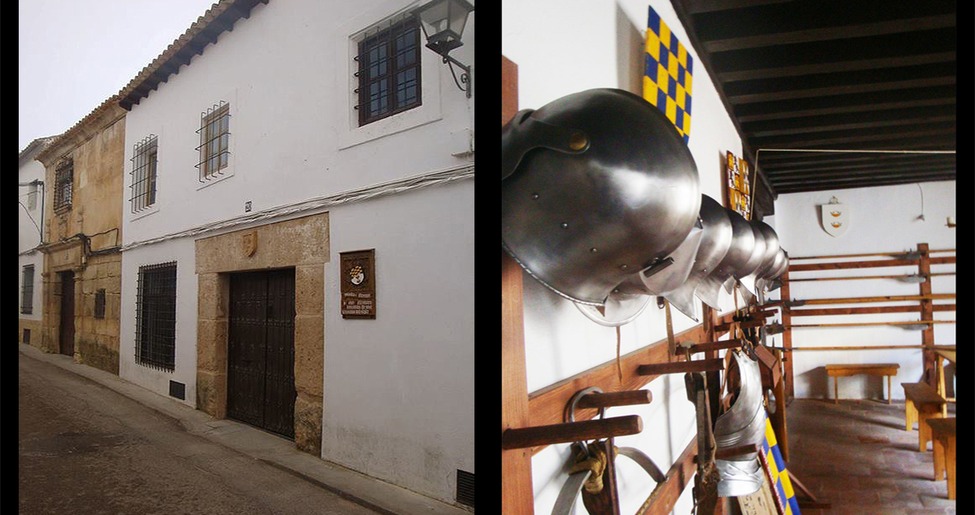 Visit
Belmonte house-museum is the recreation of a real house from 15th century: furniture, objects… the daily life of a bourgeois from those times.
On the ground floor is located the reception where the wool transformation process is shown. In addition, there is the historic heraldry (formed by functional copies similar to those from 15th century) and the kitchen, where there is an access to the cave. The bedrooms and the living room are on the second floor.
ACCESS
Open Saturdays, Sundays and public holidays: 11:00-14:00 / 17:30-19:30.
CONTACT
Telephone: (+34) 659 32 16 96
E-mail: casabellomonte@gmail.com
Gallery
Casa Museo Siglo XV Belmonte - 08
Casa Museo Siglo XV Belmonte - 07
Casa Museo Siglo XV Belmonte - 06
Casa Museo Siglo XV Belmonte
Casa Museo Siglo XV Belmonte - 04
Casa Museo Siglo XV Belmonte - 03
Casa Museo Siglo XV Belmonte - 02
Casa Museo Siglo XV Belmonte - 01
mas