Sandalia, the art which emerges by itself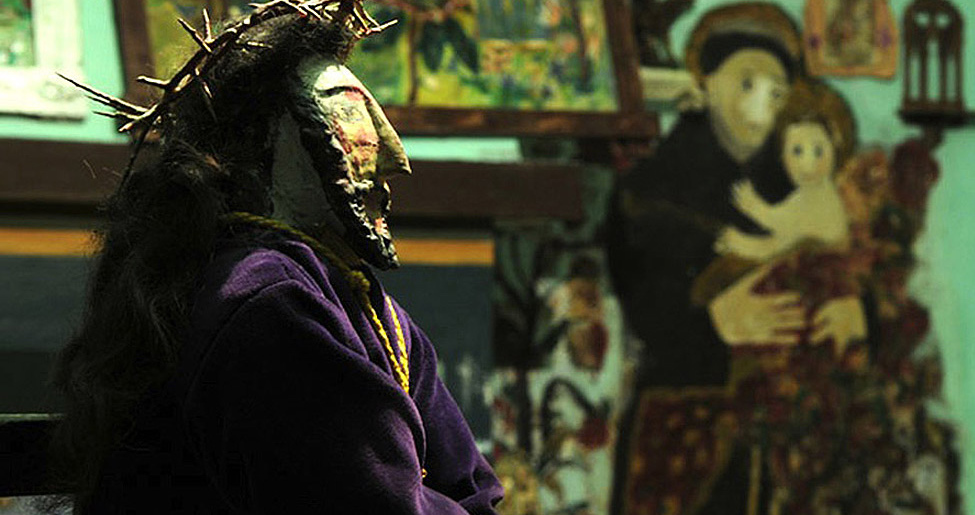 Visit
MAIN ATTRACTIONS
Monographic about Tía Sandalia's work, a self-taught painter and sculptor of the village, four decades of production in loneliness and retreat which can't be catalogued in any artistic vanguard or movement.
WHAT WE'LL SEE
Religious images in these elements: gympsum, lime, glitter, tempera, vine shoots, wires and sticks. Verónicas and Magdalenas Virgins. Hitting, scratching and viding the prime material with spoons and knives. The Last Supper, Adam and Eve in Eden and the Kiss of Judas. An exhibition of 66 sculptures, 40 reliefs and 26 canvas.
ACCESS
Every day: 9:30-13:30 / 16:30-19:30. Free entry.
FUNFACTS
Sandalia Simón Fernández (1902-1987) turned her home into an art studio. An amazing storyteller. She had a privilege memory, but she never learnt how to read and write. She made her paintbrush with her own hair. He gave her art selflessly.
Gallery
Casa Museo de la Tía Sandalia
Casa Museo de la Tía Sandalia
mas